Hunt for talented north-east dog to take centre stage in Wizard of Oz production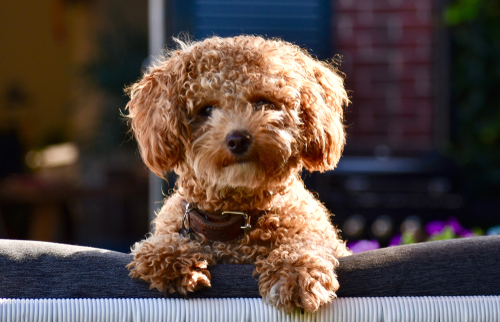 A north-east theatre group is on the hunt for a talented dog to star in their latest production.
The team behind Junior Aberdeen Your Music Theatre are on the search for a pooch to play Toto in the group's new Wizard of Oz production.
Auditions for the sport will be held on Sunday January 19 at Midstocket Parish Church on Harcourt Road in Aberdeen from 1.30pm.
The show will take place at the Tivoli Theatre on Guild Street and the lucky dog who bags the role is required to be available for rehearsals and be free during the week of the show which kicks off from Sunday May 10 to Saturday May 16.
The fluffy star must be able to be handled by others and must like the limelight.  Owners must know their pets will be able to handle and enjoy the experience before auditioning.
To secure an audition slot owners must contact Helen Hopkins, the group's administrator, on 07905 359468. She will then provide more information and an audition slot.