Great Big Aberdeen Quiz to raise funds for charity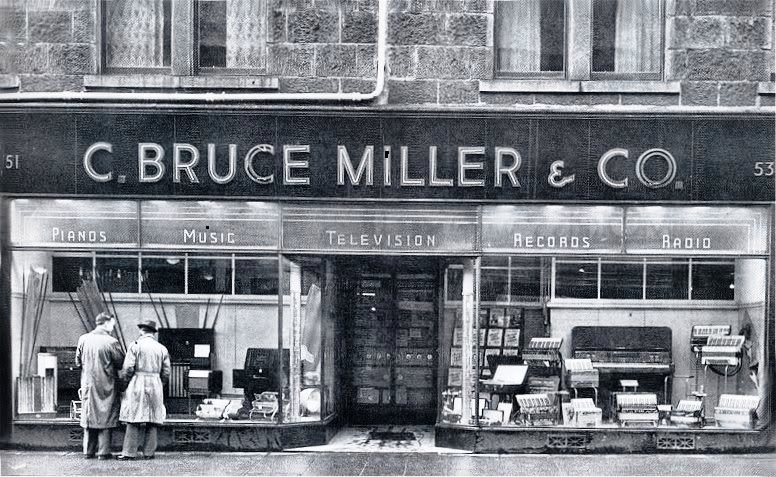 How much do you really know about Aberdeen? The upcoming Great Big Aberdeen Quiz will test your knowledge.
Hidden Aberdeen, which aims to entertain and educate locals and visitors through storytelling and drama, will host the live event tomorrow at 7.30pm on its Facebook page.
Dr Fiona-Jane Brown, who started Hidden Aberdeen Tours in 2011, will be quizmaster for the evening.
There will be eight rounds and seven categories. The winning team will receive free tickets to one of Hidden Aberdeen Tours of their choosing.
Text HATQUIZ to 70085 and then post your team's name on the event's Facebook page. Each text costs £5.
The quiz will try to raise vital funds for The Archie Foundation, which supports children who require long-term medical treatment and their families.