Don't miss Gray's School of Art Exhibition in Aberdeen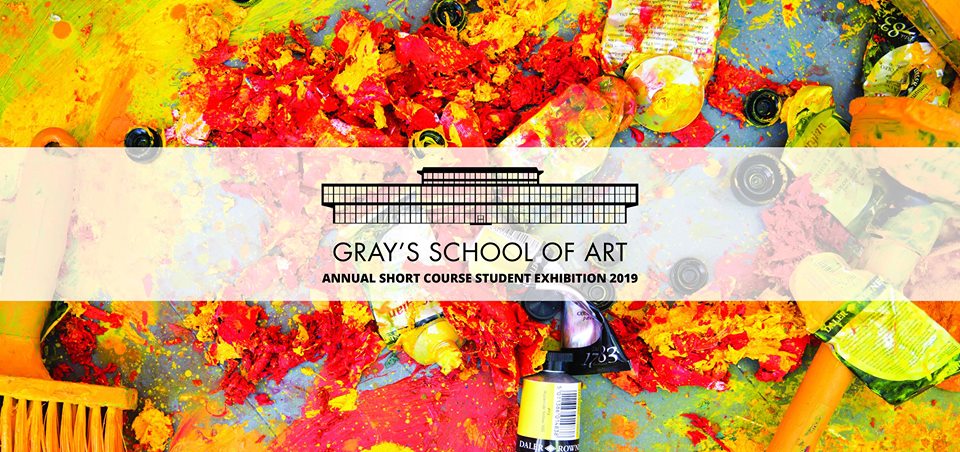 Gray's School of Art Annual Short Course Student Exhibition will be open daily at the art school until Friday March 22.
The annual exhibition showcases examples of student work from 20/40/60 hour short course provisions, which caters for more than 500 part-time students.
Art lovers will have a chance to see a diverse range of artworks created as part of drawing, print making, jewellery, ceramics and other short courses.
Gray's School of Art Materials Shop will also be open from 11.30am to 2.30pm.
Please note the exhibition space opens at various times.
The exhibition takes place at Gray's School of Art, Garthdee Road, Aberdeen.