Granite Noir Murder at the Movies escape game to take place in Aberdeen cinema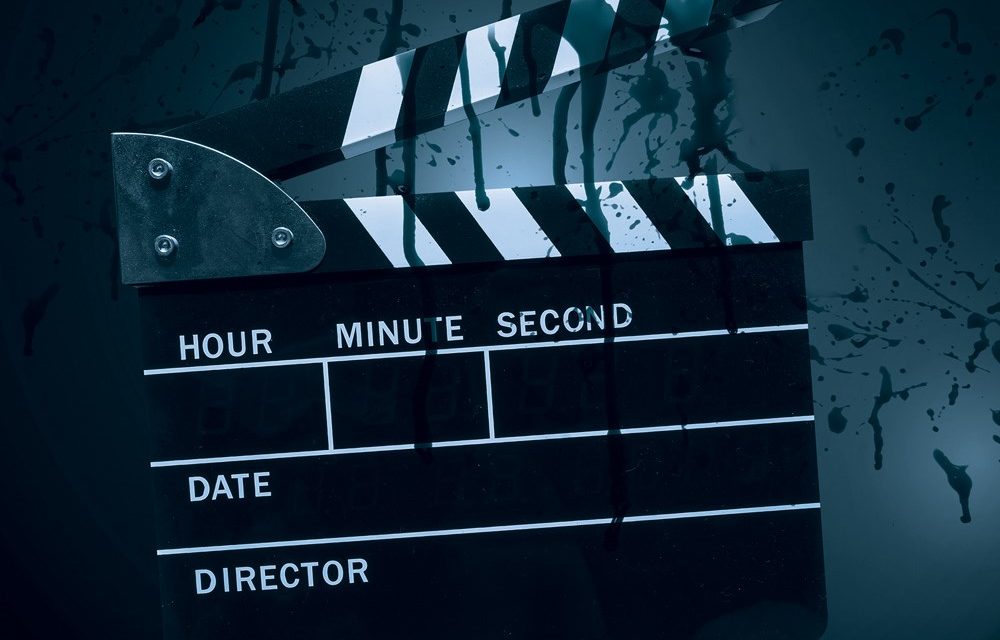 Crime writing festival Granite Noir will bring an escape game like no other to Aberdeen next year.
Murder at the Movies will take place on Saturday February 22 and Sunday February 23 at the Belmont Filmhouse on Belmont Street.
The 30-minute escape game will take place hourly from 10am to 5pm on both days.
Teams will have to solve the mysterious death of movie star Missy Mcfarlane by unravelling the crime scene, collecting clues and solving puzzles to crack the code.
Two teams can participate in the game at the same time and will enter into an identical crime scene. There must be no more than six people in each.
Tickets cost £10.50 and can be purchased here.