Granite Noir kicks off in Aberdeen today – here's what you can expect from the weekend long event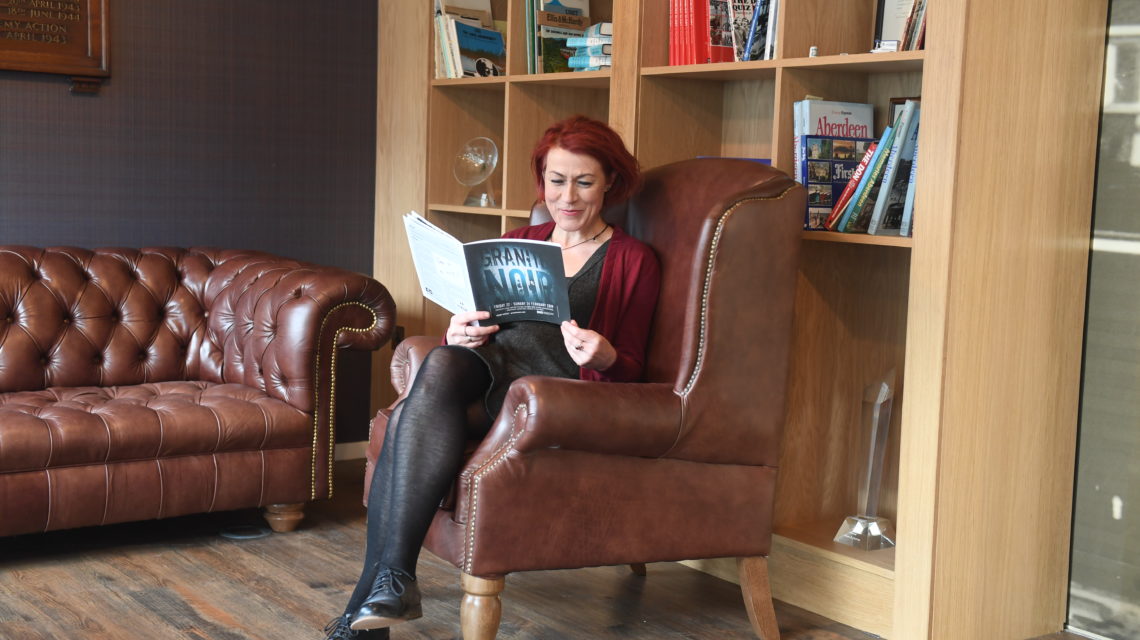 It would be a crime to miss out on Granite Noir.
After all, where would you find some of the top crime writers in the world in conversation, along with workshops, exhibitions, events and music – even cabaret – in a festival celebrating crime fiction?
All of that, and even more, is happening across Aberdeen from today until Sunday and it's going to be a thriller of a third outing for the event, said its producer Lesley Anne Rose.
"You can expect Granite Noir as you've never seen it before," she said. "We have tried to stretch noir as far as we can, we cover as many art forms as we possibly can.
"It is the festival where we explore the enduring fascination for the stories and characters that plunge us into the heart of darkness."
It kicks off tonight in style when First MInister Nicola Sturgeon will be in conversation with top crime writer Abir Mukherjhee, a child of immigrants from India, who was brought up in Scotland.
Lesley Anne, who is head of artistic development at Aberdeen Performing Arts (APA), said: "It's a relatively young festival and we were just delighted when the First MInister agreed to come and headline for us on the opening night.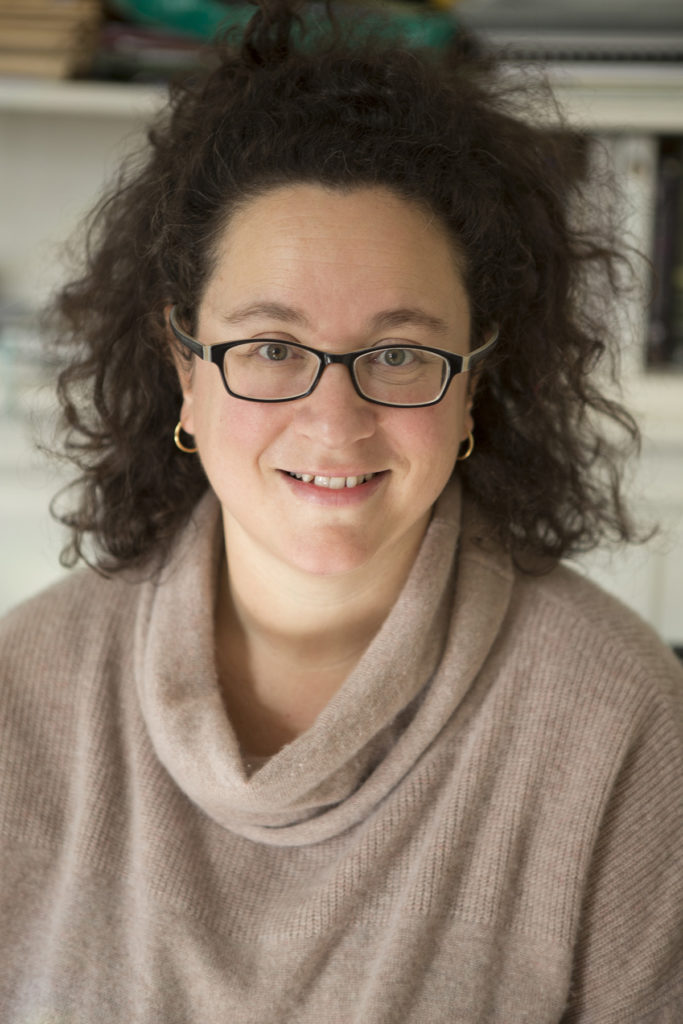 "Like all literature festivals, Granite Noir is about what unites us, not what divides us. We asked Nicola because she is known for her love of books. She is here as a booklover so it's nice to have her here and have that endorsement of Granite Noir and what a great festival it is."
Ms Sturgeon is not the only high profile chair for Granite Noir. Others include comedian Susan Calman, broadcasters James Naughtie and Edi Stark and Labour MSP Kezia Dugdale. Authors range from the north-east's own Stuart MacBride to Sophie Hannah, who has revived Hercule Poirot, Iceland's Queen of Noir, Yrsa Sigurdardottir to Tom Thorne writer Mark Billingham.
The in conversation events are always popular with writers and fans attending the festival, which is presented by APA in partnership with Aberdeen City Libraries, Aberdeen City and Aberdeenshire Archives and the Belmont Filmhouse.
Lesley Anne said: "The backbone of our festival is the incredible author conversations, where we home in on noir, we look at the psychology of good and evil, if such things exist rather than whodunnit, how they done it and why they done it."
As well as a chance to hear and meet authors, Granite Noir will offer film showings, debates, workshops, exhibitions – including one of historical mugshots – locked room games, family-friendly events and a late-night cabaret.
"I can't stress how much fun Noir At The Bar is as a last night event (at the Lemon Tree)," said Lesley Anne. "You see crime fiction writers just letting their hair down. Last year they were doing the tango, singing on stage, it's just a lot of fun."
"We do try to make it a festival for everyone, which isn't always easy when you are dealing with crime.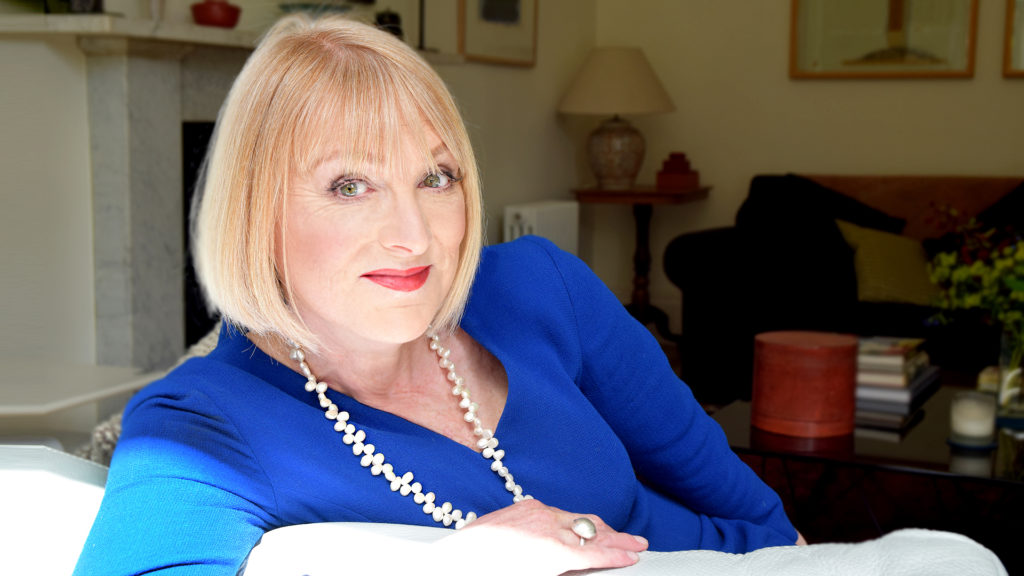 "We also try to give it a good footprint across the city centre. It's a good city centre festival and a great thing to do at the end of February."
There will even be a special Granite Noir ice cream created by Mackies – a grey, dark and gritty, chilling treat.
Lesley Anne hopes the festival generates a buzz around Aberdeen when it is in full swing.
"People love crime. It's fun. It helps us safely explore our own dark side a little bit. We like to know whodunnit, we like a mystery to solve, we like light and dark."
She also believes the festival has a tourism and economic impact, too.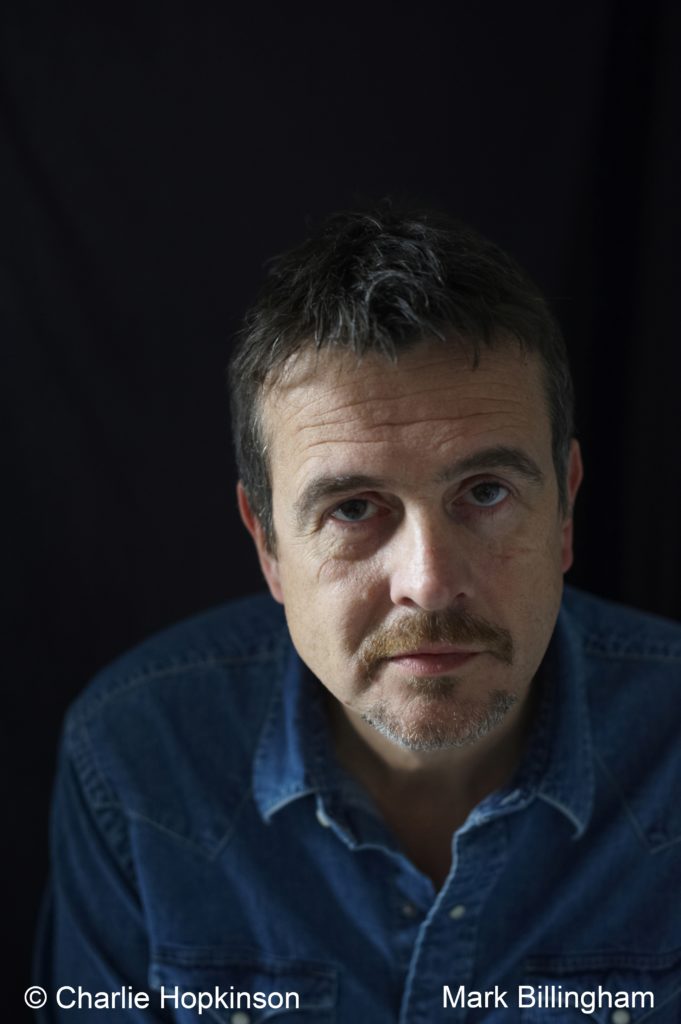 "Even from the first festival we had people coming up from the south of England. Crime fiction fans are dedicated and they will travel for it. We have found repeat visitors. People came once now they are coming back again, but bringing family and friends with them as well."
Lesley Anne hopes Granite Noir can grow even further, take in more venues, attract more visitors – and possibly expand beyond that.
"Personally, I'd like to see it as part of a wider book festival. Crime fiction is just one genre. Book festivals make a huge difference to a city and we would like to see that – to keep Granite Noir as a niche – but see that as part of much bigger book festival that we might be able to build in the city.
"Aberdeen audiences are a book-buying audience. Not only do they buy the latest books from the authors they come and see, they often buy a big back catalogue as well.
"We think there is scope for a bigger book festival."