Fundraiser hosted by singer Michelle McManus raises £73k for Chas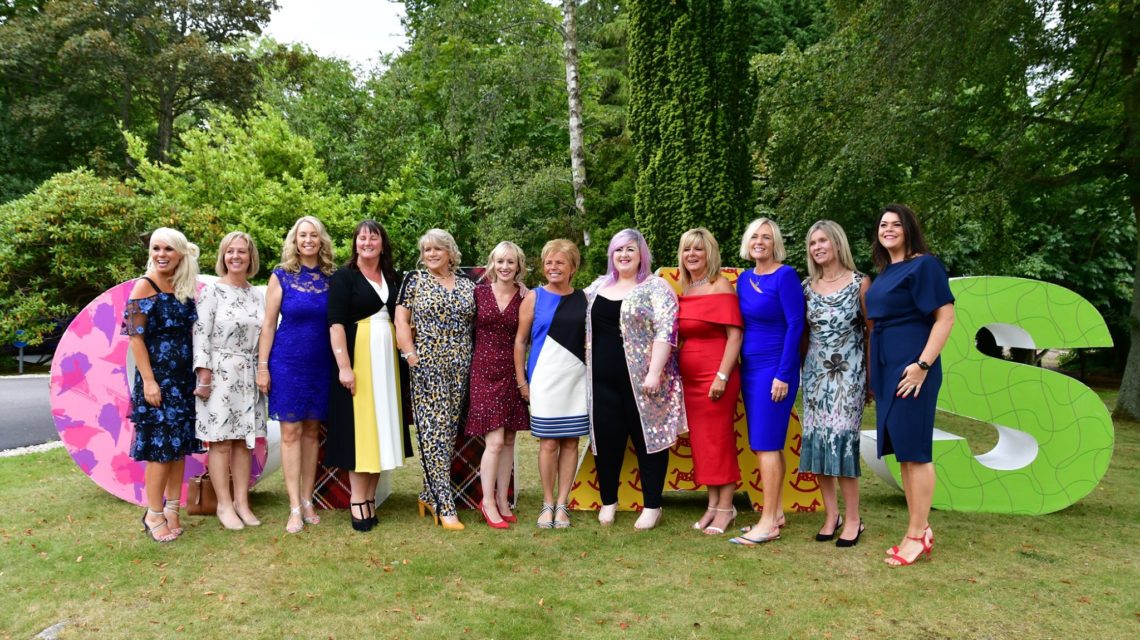 More than £70,000 has been raised after a ladies' event in Aberdeen.
The event, which helps to raise funds for Children's Hospices Across Scotland (Chas), is in its seventh year and was held at the Marcliffe Hotel.
Ladies who took part in the initiative raised £73,000 in total for the cause.
The event was hosted by singer, entertainer and long-time Chas supporter Michelle McManus.
Guests enjoyed a two-course meal and fizz reception, stories and songs from Ms McManus, a live performance from the Sugahoneyz, fundraising games and a silent auction.
Maria McGill, chief executive at Chas, said: "We currently support 48 children and their siblings and families from the north-east – but we want to go further and support every baby, child and young person who needs us right across Grampian.
"The number of families who need our support is rising."