Friends quiz night to take place in Aberdeen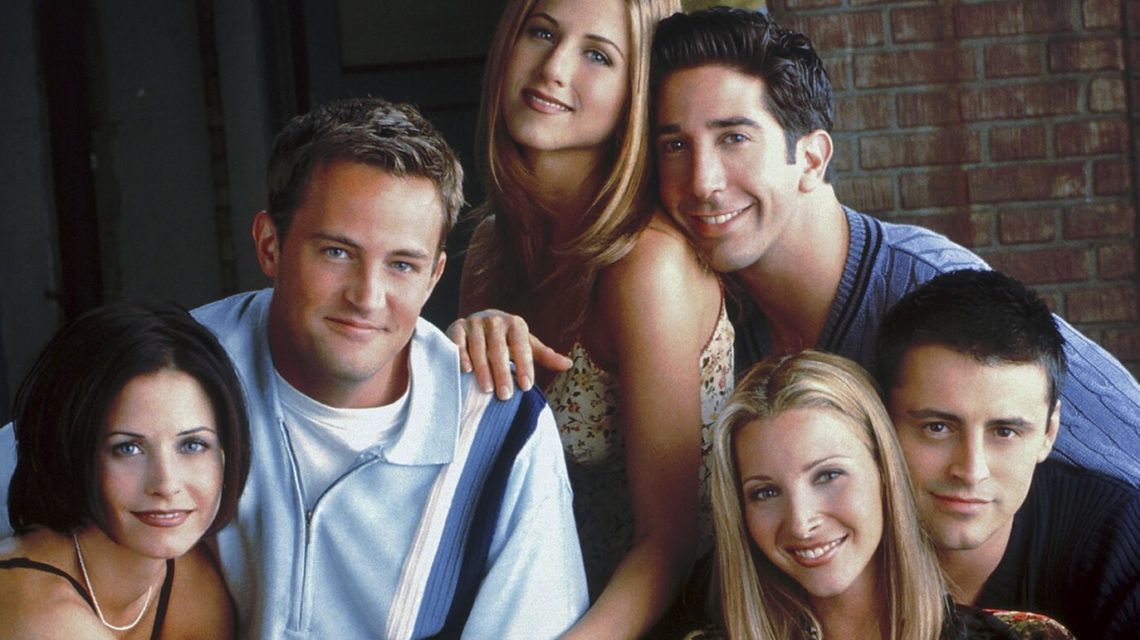 How many times have you binged watched Friends? Don't be ashamed to admit it, we do too! And here's your chance to show off your Friends knowledge.
Organised by True North Events, a Friends-themed quiz night will take place on Thursday at 8pm at the Old Schoolhouse, Little Belmont Street.
Teams can consist of two to six people.
Tickets cost £4 and can be purchased on the door. Email true.northevents@hotmail.com to reserve a table.
For more events taking place in the north-east, click here.