Four creatives to host pop-up shop in Aberdeen's John Lewis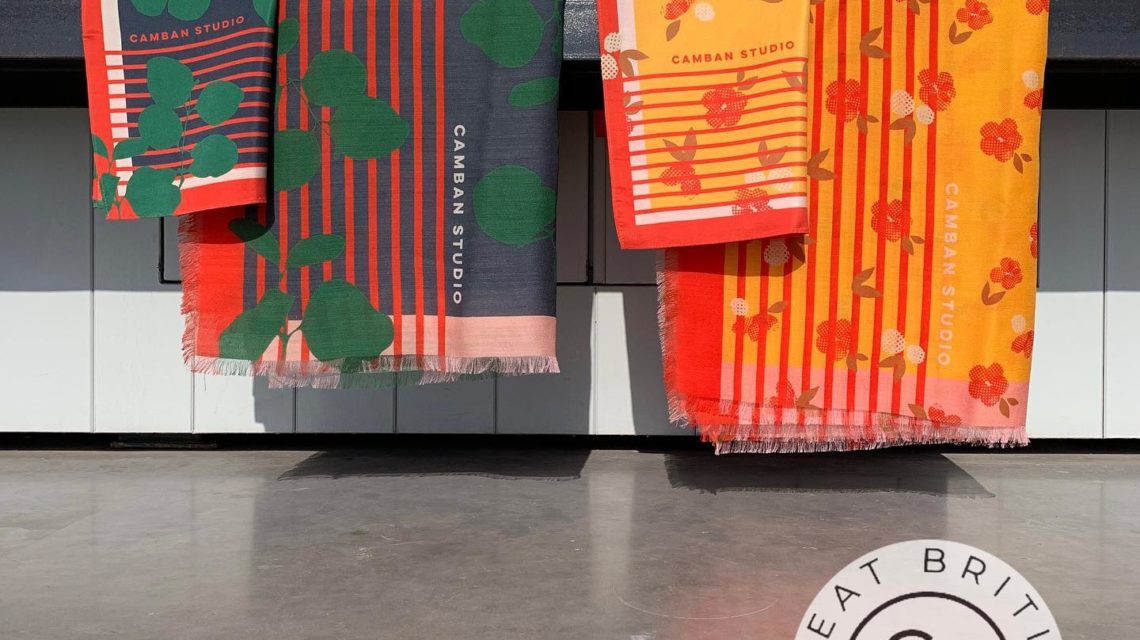 Four Aberdeen textiles and lifestyle brands are set to take part in an exciting initiative in partnership with the Great British Exchange and John Lewis & Partners.
Hackley, Paper Houses Design, Camban Studio and Helen Ruth Scarves will participate in The Great British Pop-Up, which provides an opportunity for growing and emerging brands to showcase their products to a wider market, meet new customers and boost sales.
Championing local businesses and introducing them to John Lewis' shoppers, the pop-up will take place from Monday November 2 to Sunday November 8.
The four brands have previously exhibited together at various design markets including Cloth in Edinburgh and Flock at the Barn Arts Centre in Banchory.
Helen Greensmith, owner of Helen Ruth Scarves, said: "2020 has been a challenging year for small brands, and a lot of our regular festive design markets are moving online, so we are really looking forward to this opportunity to showcase our work and new designs in a physical space and in such a prime retail space in John Lewis."