Plant-based cooking class held for Aberdeen foodies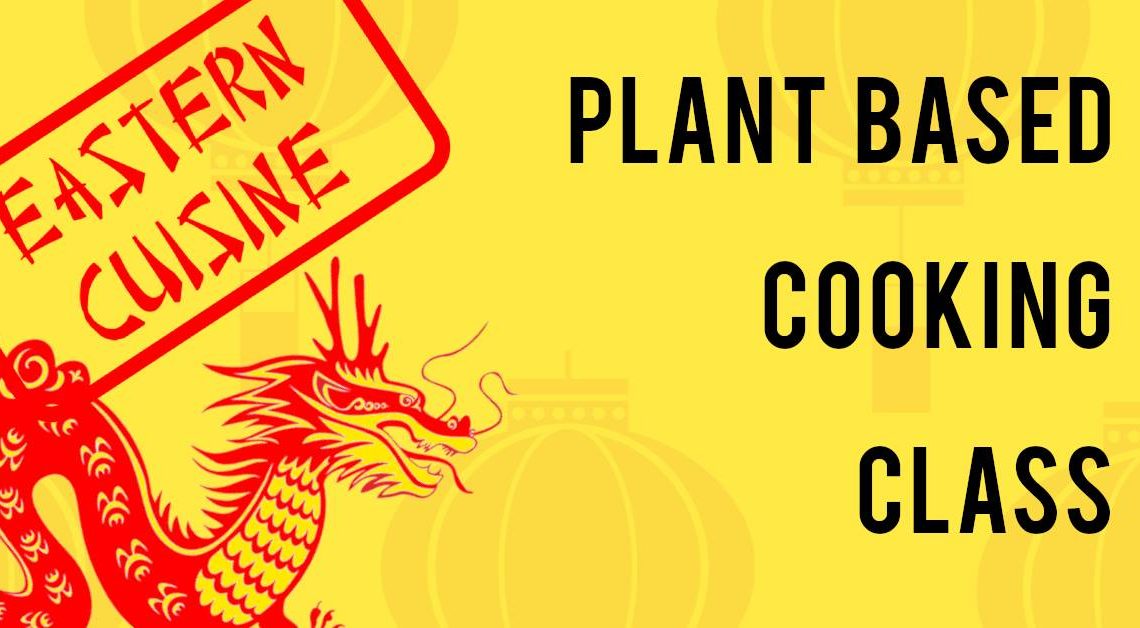 A plant-based cooking class is set to be held in February.
Community Food Initiatives North East (CFINE) has teamed up with The Liberty Kitchen to host the event on Thursday February 21 from 6pm to 9pm.
Nikki Makaronas, who owns Aberdeen's pop-up cafe The Liberty Kitchen, will show Aberdeen foodies how to make raw Vietnamese spring rolls with peanut satay and Thai style jackfruit curry.
She will also showcase how to make a delicious chia seed and mango dessert.
The cooking class will take place at CFINE, Poynernook Road, Aberdeen.
You can book tickets here. Click here for more food and drink news and features.