Douneside House to host afternoon clay shooting event with supper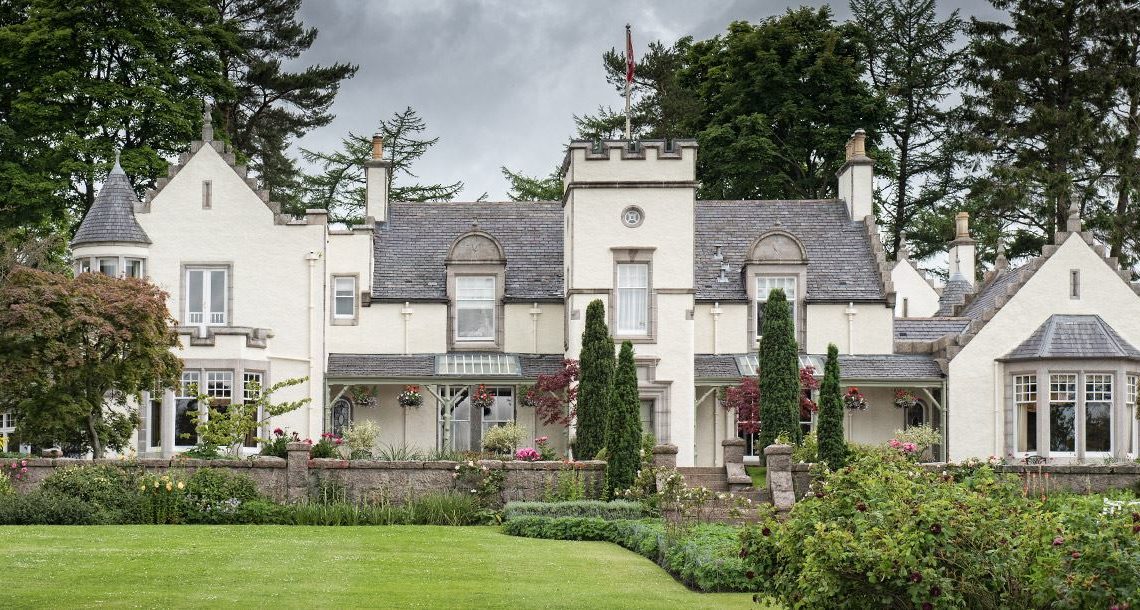 A north-east hotel will play host to an afternoon clay shooting event later this month.
Douneside House will host Glad Rags and Cartridge Bags' afternoon clay shoot and supper event on Sunday May 26 from 1.30-6pm.
Designed for everyone to enjoy, including those who have not experienced clay shooting before, the event will see the group of ladies welcomed to the venue and enjoy some time networking and shooting.
The shooting will take place from 2.30-5pm, and those who wish to take part in a mini flush afterwards can do so for an extra £15 for 25 clays and cartridges.
Supper will be served from 5.30-6.30pm.
The event costs £76 which includes gun hire, ear protection, safety glasses, insurance, clays, cartridges and tuition, not to mention a drink on arrival and supper.
To book, email mhairi@jommevents.com or call 07841 393 155.