Don't miss these Aberdeen International Comedy Festival shows taking place today and tomorrow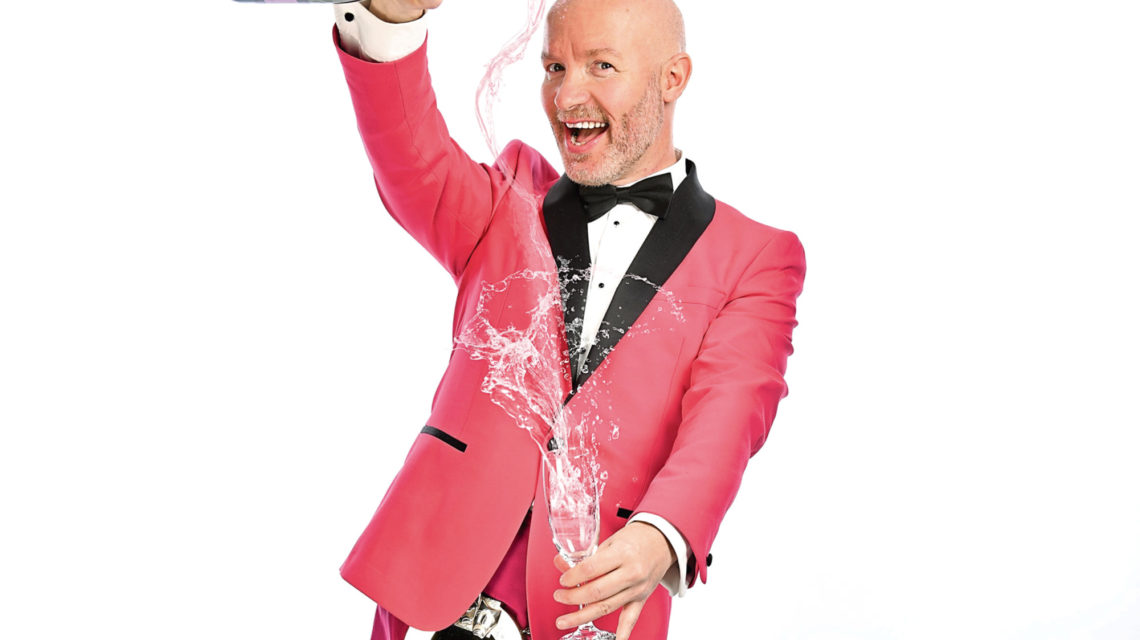 Day one of the brilliant Aberdeen International Comedy Festival has been and gone, but there's 11 more days of side-splitting comedy still to enjoy!
With Ben Elton, Fern Brady and Janey Godley all done and dusted, the range of talent lined-up for today and tomorrow is just as impressive.
Be sure to check out our daily listings highlighting some of the amazing shows you can catch during the festival.
Here's what shows are on today and tomorrow:
Sindhu Vee: Sandhog
Sindhu, pictured inset, explores loving your children, spouse and parents. Tonight at the Sandman Signature Hotel at 7.30pm.
Jordan Brookes: I've Got Nothing
Jordan presents his Edinburgh Comedy Award-winning show, tonight at Spin at 8.30pm.
Magic Gareth: Man vs Balloon (family friendly)
A magical extravaganza for families. Tomorrow at Mercure Caledonian Hotel at 11am.
Gary Little & Graham Mackie: You Got To Laugh
Two of Scotland's best stand-ups. Tomorrow at The Glentanar at 2pm.
Rosco McClelland: Magic Belly
Find out about the worst days of his life. Tomorrow at Spin at 4pm
Ashley Storrie: Hysterical
Ashley makes her Aberdeen debut. Tomorrow at Spin at 6pm.
Paul Foot: Image Concious
His Image Conscious show is on tomorrow at the Lemon Tree at 7.30pm.
Craig Hill: Bottoms Up!
Bottoms Up! with Craig's new show, tomorrow at the Tivoli at 7.30pm.
Daniel Sloss: X – sold out
X marks the spot for Daniel at the Music Hall, tomorrow at 8pm.