Defy gravity and take part in a 100ft Adrenalin Drop in Aberdeen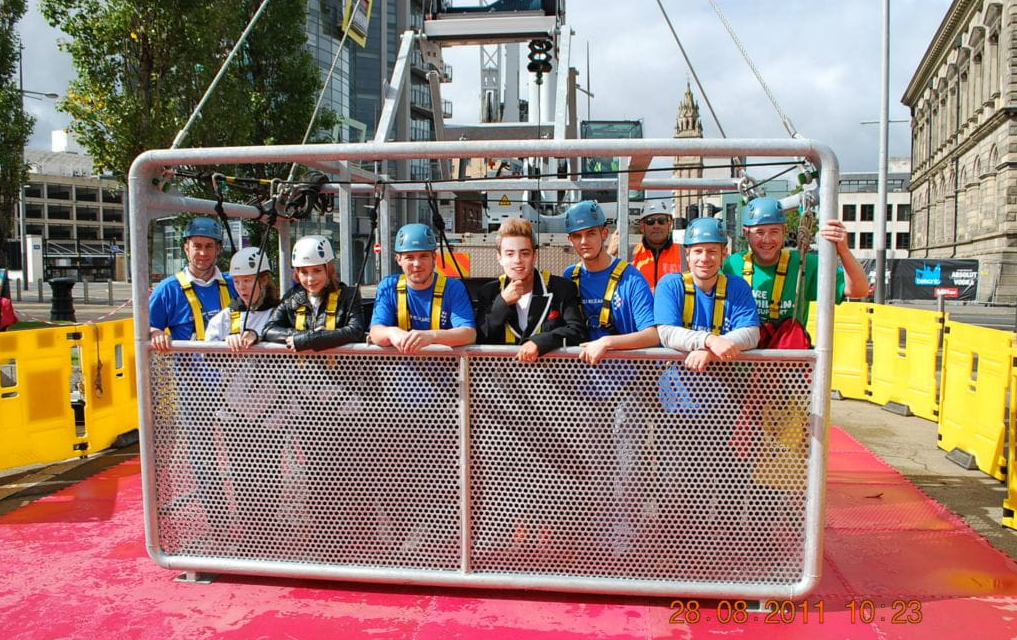 Calling all thrill-seekers! Are you fearless enough to freefall 100 feet for charity in Aberdeen?
Organised by Spina Bifida Hydrocephalus Scotland, which supports those affected by spina bifida and/or hydrocephalus, the event will take place on Sunday March 15 from 9am to 4pm at the Village Hotel Aberdeen in the Prime Four Business Park in Kingswells.
Dropping to the ground in four seconds from an Adrenalin Drop Basket, those willing to take on the challenge will freefall from the basket to the ground while being attached via a wire.
This challenge is suitable for people aged 8 and over.
Minimum sponsorship to take part is £150 which includes a £20 registration fee.
Family tickets are also available and all tickets can be booked here.
For more events taking place in the north-east, click here.