Dates for Codona's Fright Nights in Aberdeen announced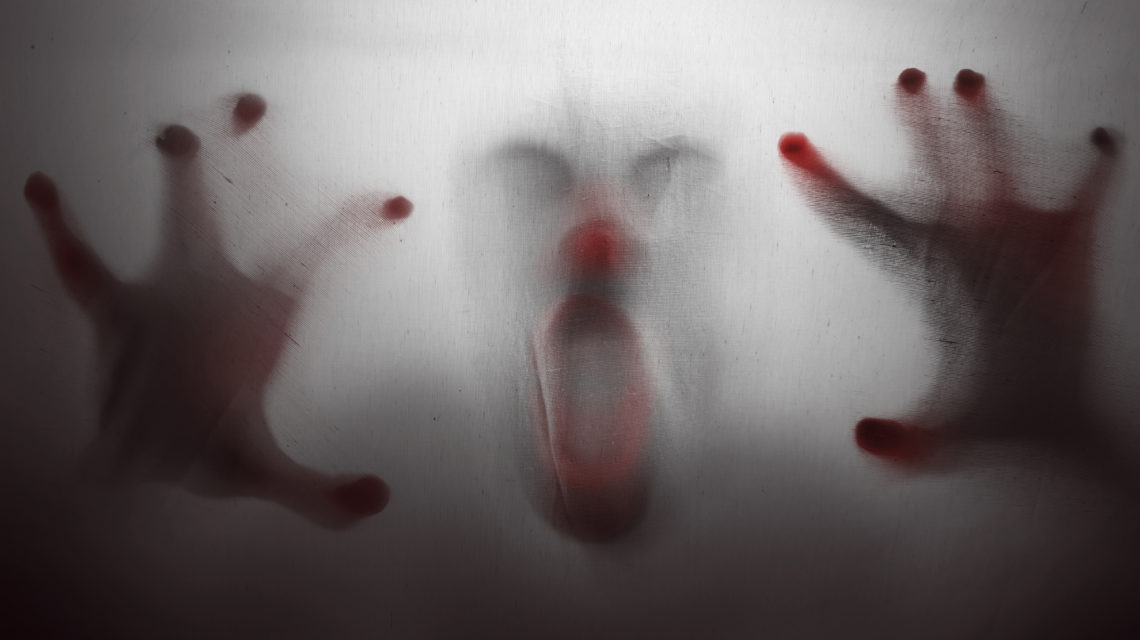 The dates for a north-east Halloween event have been announced.
Codona's amusement park at Aberdeen beach will run its chilling series of Fright Nights from Saturday October 3 to Saturday October 31.
The popular Halloween-themed event normally includes an indoor walkthrough, where visitors are met by a series of terrifying characters.
However, due to the coronavirus pandemic, the Fright Nights will take place solely outside this time around, offering a completely new and terrifying experience full of surprises and scares.
Those brave enough to take it on can expect groups of performers around every corner disguised as haunting figures, attempting to frighten guests.
The Fright Nights will take place every weekend throughout the month of October to those over 15, and children aged 12-14 looking to enjoy the event must be accompanied by an adult.
Tickets cost £14.99 per person. The price includes the Fright Night experience, unlimited adult ride access across the theme park, a race on the new karting track, and one round of outdoor adventure golf.
Click here for more information and to book.