Date announced for Aberdeenshire beer giants 2020 AGM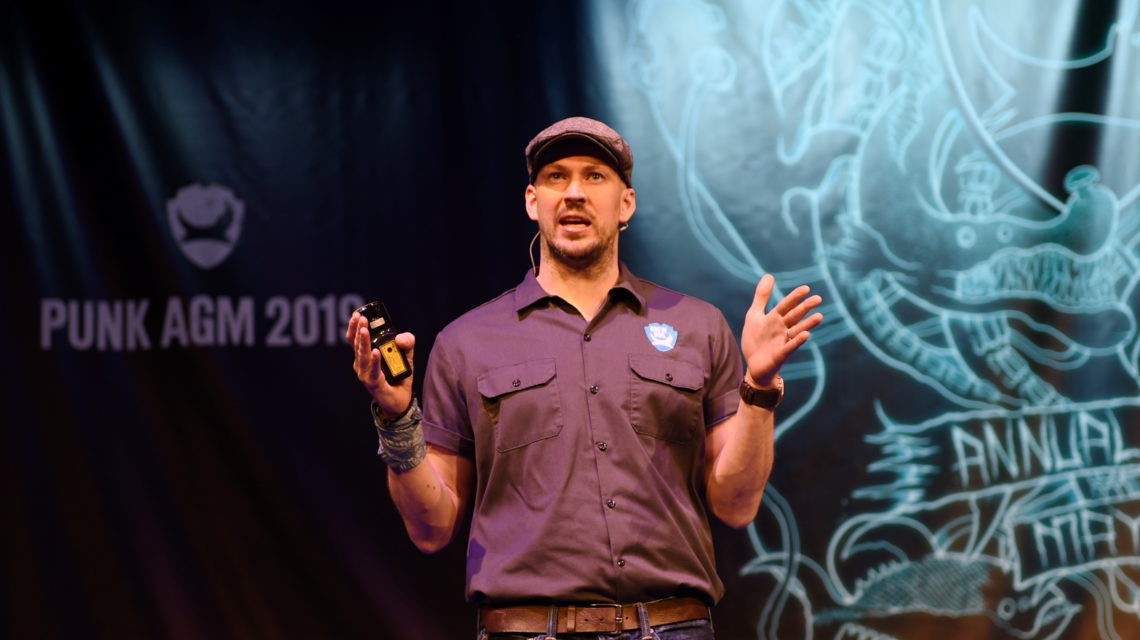 North-east craft beer giant BrewDog has announced it will hold its AGM (Annual General Mayhem) next year on Saturday April 11.
The event sees thousands of the company's shareholders meet up and celebrate craft beer.
Tickets will go live today at 1pm today and will be available to purchase here.
⚠️PUNK AGM 2020 ANNOUNCEMENT⚠️ Equity Punks, #PunkAGM2020 is taking place on Saturday 11th April 2020! Get those calendar alerts ready, tickets go on sale at 1pm TOMORROW (19.12.19) ?

Posted by BrewDog on Wednesday, 18 December 2019
For more beer-related articles click here.