Comedian James Acaster to bring new show to Aberdeen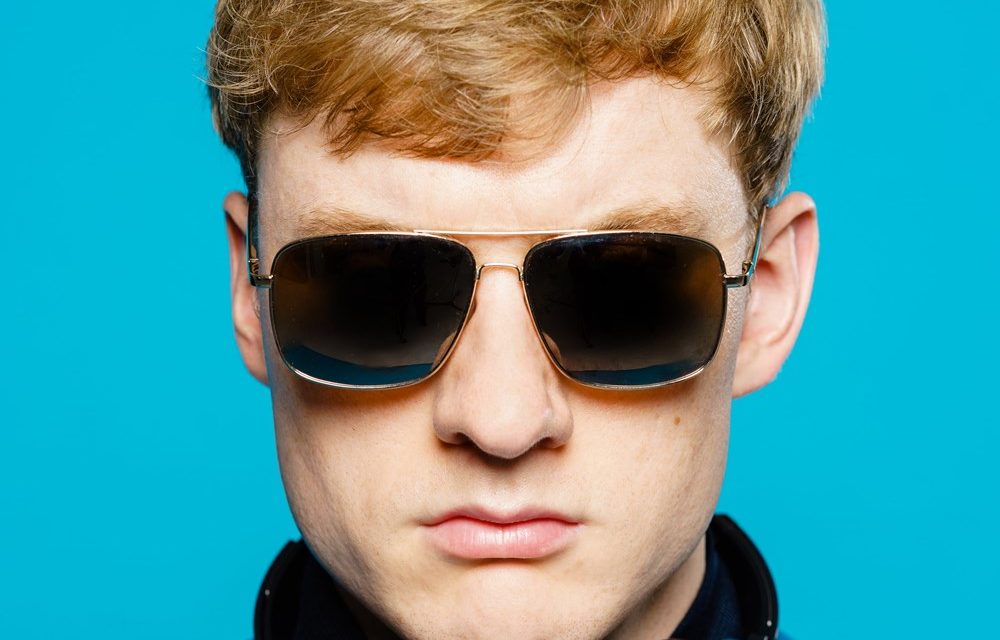 British comedian James Acaster will bring his new show to Aberdeen.
The award-winning comedian will perform Cold Lasagne Hate Myself 1999 on Tuesday September 24 at 9.15pm at The Lemon Tree.
The funnyman, who is best known for his appearances on Mock the Week, Taskmaster and Would I Lie to You, will also play the venue on Saturday September 28 at 7.30pm. However, this date is now sold out.
James said: "One time, I bought a lasagne from the supermarket, heated it up in the oven and ate a bit of it and it wasn't very nice, so I put it in the fridge because it felt wrong to dump a whole lasagne in the bin. And then later on I ate a spoonful of the cold lasagne because I was drunk and it was absolutely delicious. It was 4am.
"I then changed the name of a WhatsApp I was a part of to COLD LASAGNE HATE MYSELF 1999 because I had been thinking a lot about how 1999 was the best year of my life and also about how much I hate myself sometimes.
"The next day I was asked to name my new show."
Tickets cost £20.35 and can be purchased here.
For more events taking place in Aberdeen and Aberdeenshire, click here.