City church history talk to be held in Aberdeen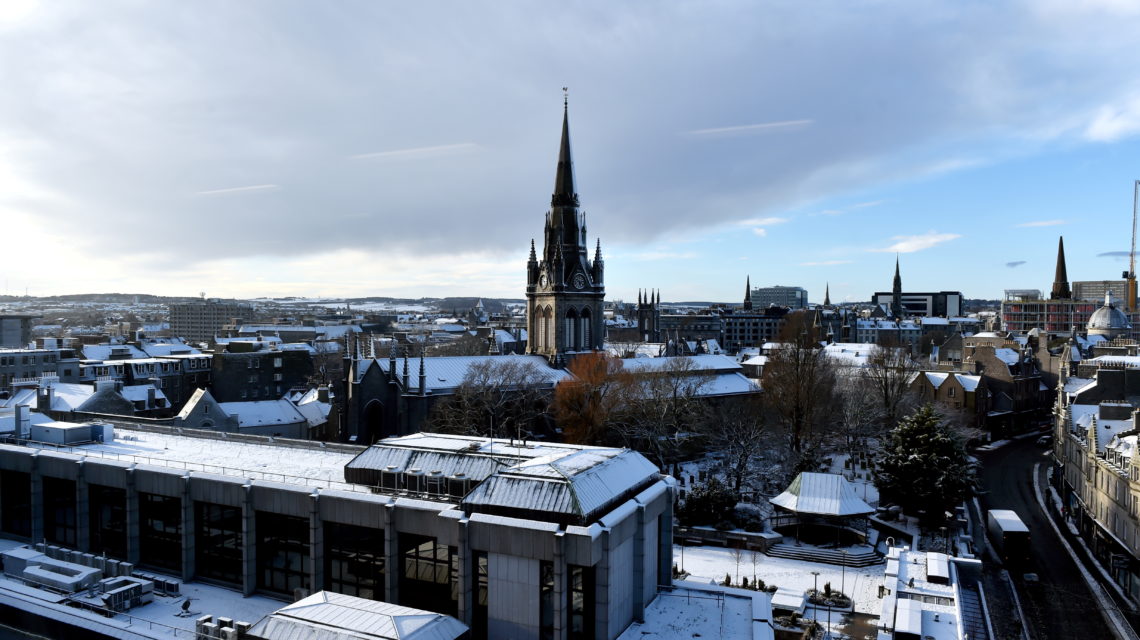 Culture enthusiasts can learn all about the history of a city church this weekend.
The Friends of the Kirk of St Nicholas have arranged for historian, folklorist and writer Dr Fiona-Jane Brown to give a talk at the kirk, entitled The Bones of St Nicholas – Origins of the Mither Kirk.
Dr Brown, the creator of Hidden Aberdeen Tours, will give the talk at 2pm on Saturday.
However, guests can arrive 45 minutes earlier to enjoy a sandwich lunch with tea and coffee.
Entry is via the kirk's main door opposite Union Street and through the churchyard.
Tickets for the talk cost £5 and include lunch. They are available at the door.
For more information, call 01224 317094 or e-mail hazelvkthom@yahoo.co.uk.
All proceeds from the talk go to The Friends of the Kirk of St Nicholas, which is a registered charity.