Runners encouraged to sign up for festive Christmas BrewDog Run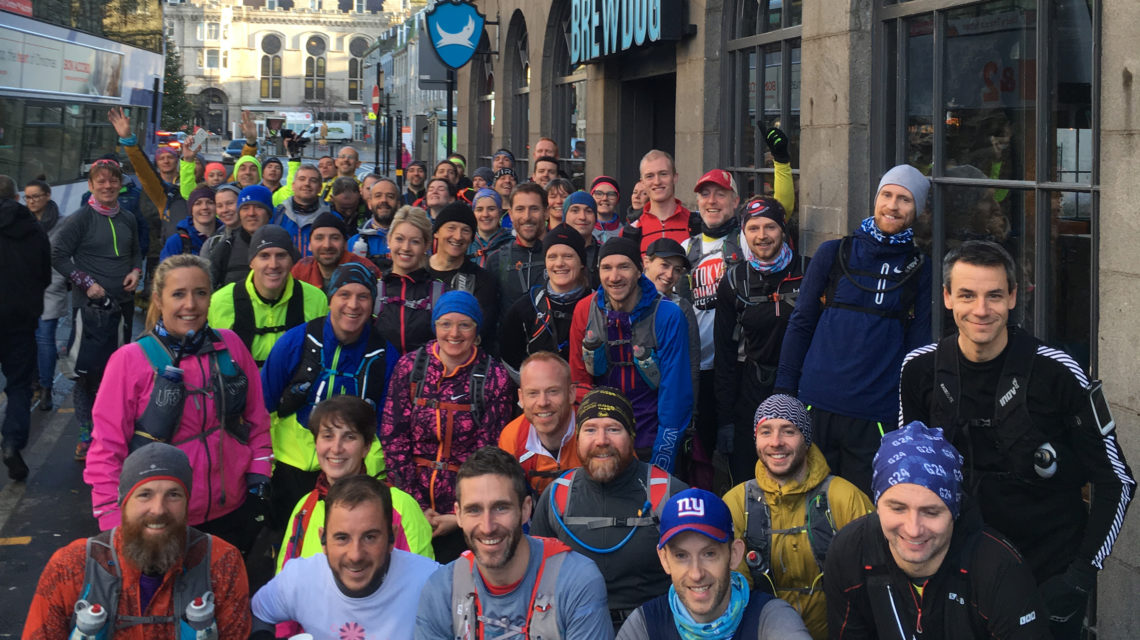 If you don't want to feel bad about eating one too many sweets this Christmas, then it might be a good idea to sign up for the Christmas BrewDog Run to kick start your exercise regime during the festive season.
Starting at BrewDog Castlegate, participants will run via the Gallowgate, Haudagain and Dyce, and then along the old railway line to BrewDog Overworks in Ellon.
Not a race, beer lovers are encouraged to keep in groups and run at a steady pace.
Two drinks stations stocked with beer and water will be located throughout the run, and bag transportation will be arranged from Castlegate to Overworks so that runners can change into their clothes after the run.
Runners will also receive a handmade medal and a goody bag containing beer, snacks, water and more.
The run will take place on Friday, December 28, at 10.30 am.
If you are interested in the Christmas BrewDog Run, buy tickets here as no entries will be taken on the day.