Call for Aberdeen public to get arty for Look Again festival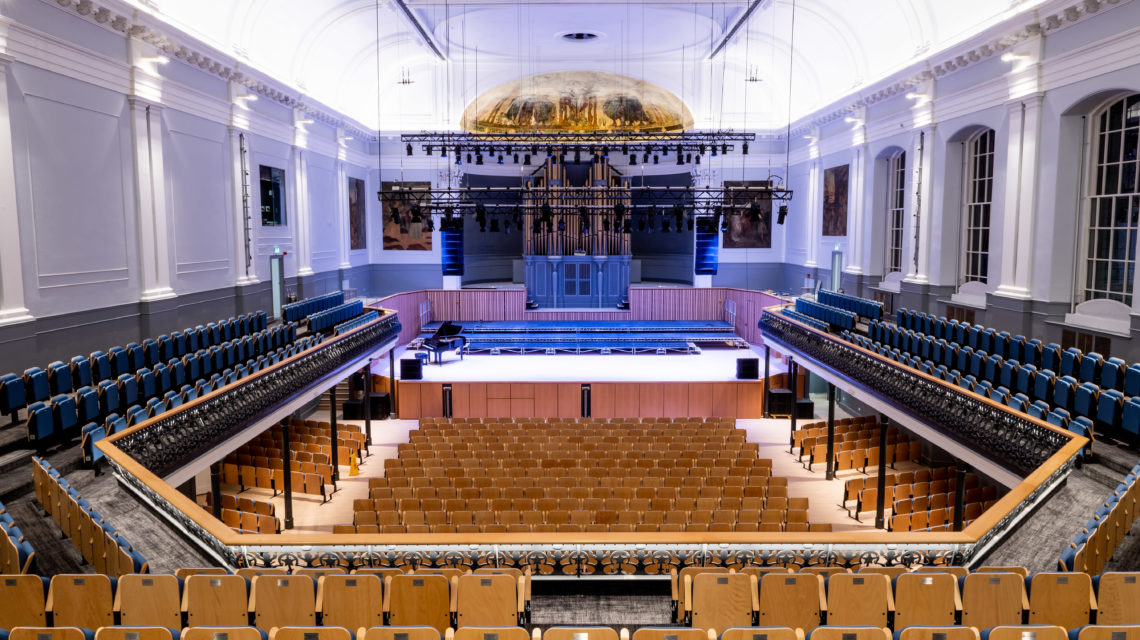 A team of creatives has invited the public to get involved with a city arts festival.
Designers, developers and animators from the Design and Code studio in Golden Square will be collaborating with this year's Look Again festival.
The team will use motion graphics and a large screen in the newly revamped Music Hall to bring the Doric language to life.
Merging poetry and graphics, Design and Code will be working with Look Again artist Morag Myerscough and local poet Jo Gilbert.
North-east residents can also get involved in the Glisk project by submitting and voting for their favourite Doric phrases through a soon-to-be-launched website.
The chosen phrases will be animated and displayed on a large screen in the entrance of the building.
Colin Leonard, project lead from Design and Code, said: "We just want to encourage the public to get involved and it's a great opportunity to be a part of the festival.
"We're also excited to be collaborating with Morag Myerscough and Jo Gilbert by incorporating their work into animations. Look Again encourages collaboration between creatives in the city, which we feel is one of the main benefits to Aberdeen's creative scene."
The team said Glisk will be a celebration of Doric dialect, which can be synonymous with identity in Aberdeen and Aberdeenshire.
It will mark the start of the Look Again Festival 2019.
The New Narratives programme seeks to revamp vacant or underused areas of the city and support creative activity in Aberdeen, and will feature installations from two of the UK's most exciting contemporary artists – John Walter and Morag Myerscough.
John and Morag are only the first of a growing list of artists who will take over Aberdeen from June 7 until June 16.