Will you go bungee jumping for charity?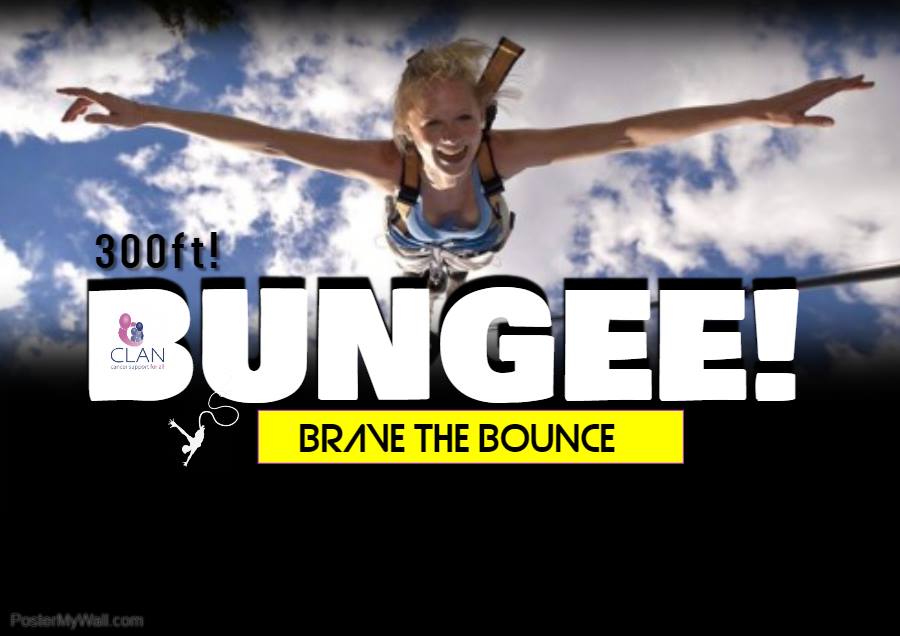 Are you fearless enough to brave an even bigger bounce to help a north-east cancer charity?
Brave The Bounce, which successfully launched last year in aid of CLAN cancer support is coming back. The only difference is the size of the drop will be doubled to 300ft this time.
While the event on Saturday June 29 at Aberdeen Beach is not for the faint-hearted, it's for a great cause. The funds will go directly towards helping local people affected by cancer in the north-east, Moray, Orkney and Shetland.
If you  want to take the plunge, you can buy tickets here. Make sure you read health and safety warnings before you secure your space.
Be aware that 14 and 15-year-old children will require a parent/guardian permission and signature to be able to take part in the charity event. In addition, people aged over 50 will be required to have a medical certificate to comply with the company's insurance regulations.
CLAN Cancer Support is a local charity providing emotional and practical support to people affected by cancer, their family, carers and friends.
Click here for more events.