Enjoy a beer at Aberdeen bar as part of SourFest 2019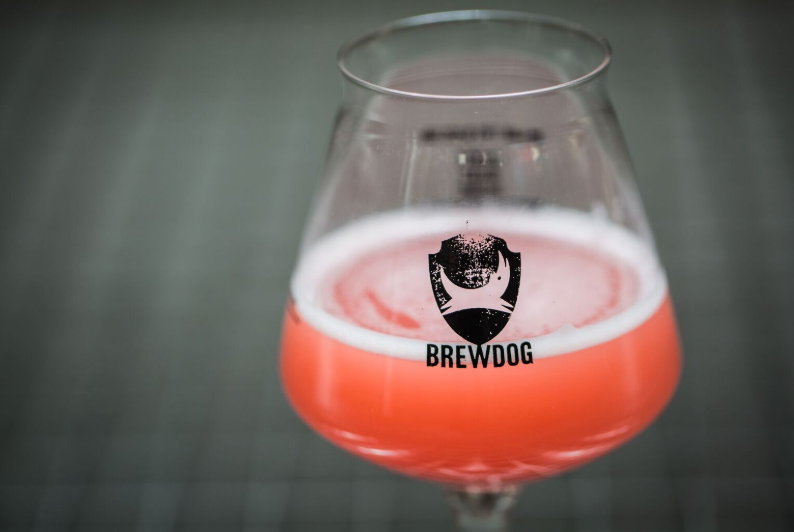 Beer giants BrewDog are offering a range of sour beers from now until next Friday as part of SourFest 2019.
Every BrewDog bar in the UK (apart from DogTap and BrewDog at Edinburgh Airport) will be serving up the likes of Jolly Pumpkin, Crooked Stave, Upland Sour Ale, Yazoo Brewing Company and more.
The sour beers from the US will be served until Friday January 25.
Aberdeen BrewDog bars will also be hosting a special showcase this Thursday from 6pm.
In other news, BrewDog Aberdeen has launched vegan Mondays. Click here for more info.