Bongo's Bingo to bring rave-infused bingo night to Aberdeen's P&J Live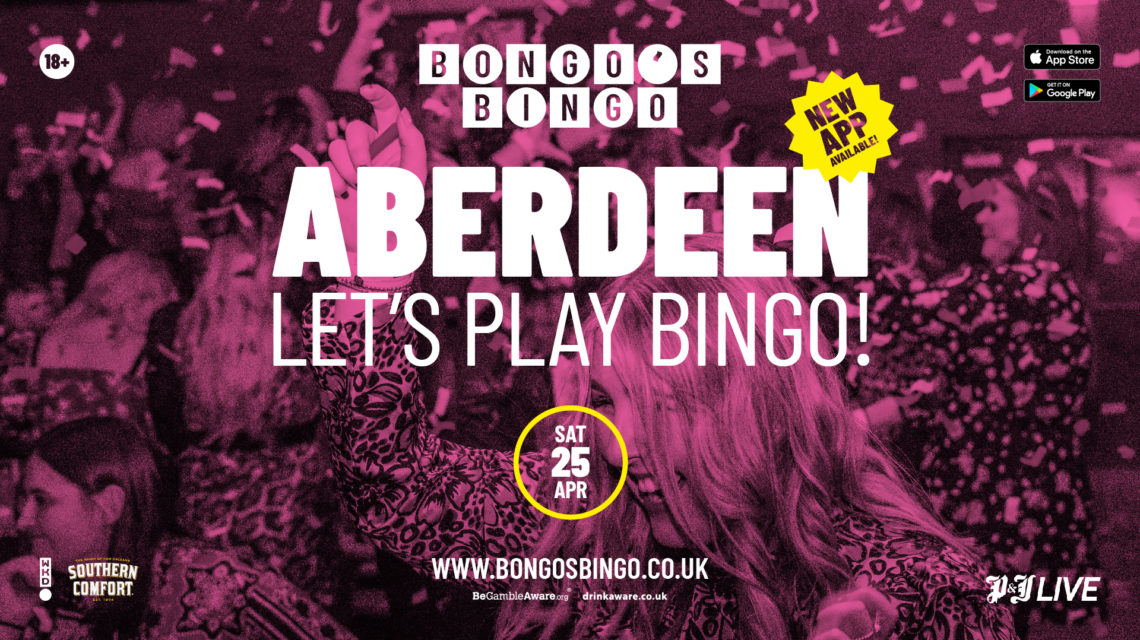 A raucous rave-infused bingo night which has been a cultural phenomenon across the country is heading to Aberdeen.
Bongo's Bingo will arrive at P&J Live on April 25 for a night that sees rave intervals, dance-offs, catwalks down tables, pitchers of cocktails and, of course, rounds of bingo.
P&J Live bosses expect the arrival of the fun-filled night at the venue's Baker Hughes Exhibition Halls to be hugely popular when tickets go on sale on Monday.
Claire-Lena Miller-Davis, exhibition sales manager at P&J Live, said: "We are delighted to bring Bongo's Bingo to Aberdeen for the first time. The event is already a huge success throughout the UK and we look forward to North-East fans experiencing the bingo like they have before."
Scotland has already gone very much crazy for Bongo's Bingo, with Glasgow, Edinburgh and Dundee hosting wild parties each week, with events selling out months in advance.
Dance offs, rave rounds and weird and wonderful prizes – think giant pink fluffy unicorns to mobility scooters – are just a few of the key ingredients of the event.
Bongo's Bingo says it offers a night full of madness, mischief and shared euphoria, with dancing and cheering under one roof to hits from across the ages all night long – imagine N Trance's Set You Free filtered via S Club and Gerry Cinnamon, to en-masse crowd karaoke renditions of Total Eclipse of the Heart.
A spokesman for Bongo's Bingo said: "With shows taking place in almost 50 locations across the globe, the Liverpool-born company has become a party sensation since its humble conception in 2014.
"The award-winning night out combines the original and much-loved quaint past time with a mesmeric live show, packed full of plenty of bizarre and hilarious moments no-one experiences twice."
Tickets go on sale at 6pm on Monday, for more information go to pandjlive.com.