Bidding opens for Aberdeen's 2020 Christmas market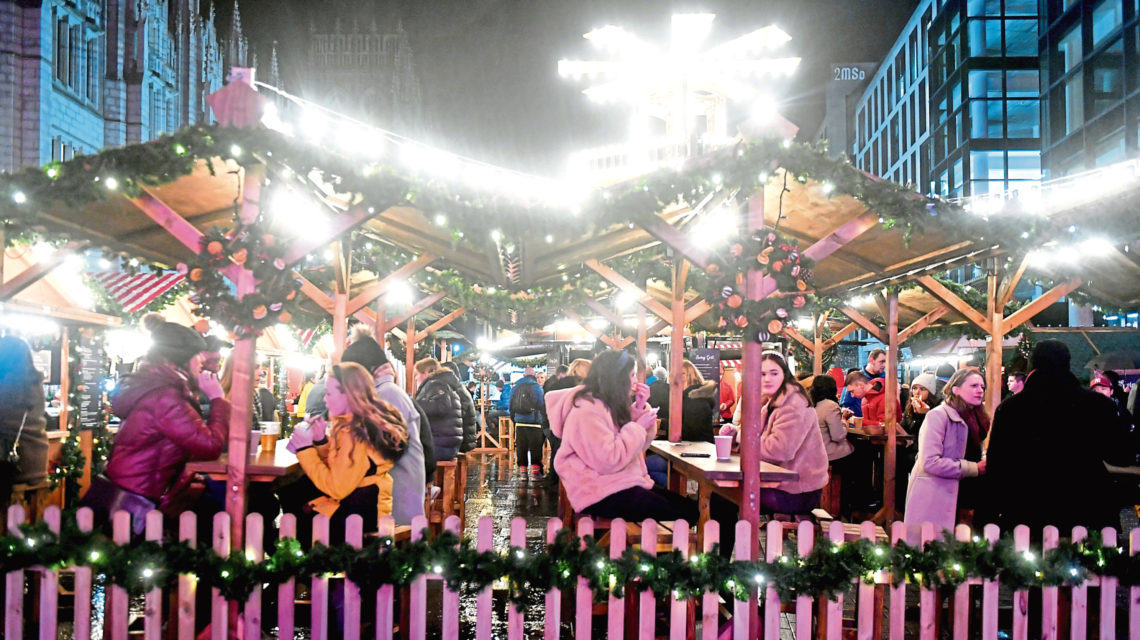 Bidding has opened for companies looking to organise the city's Christmas Village for the next four years.
There is an £800,000 incentive on offer from Aberdeen City Council for companies wishing to win lucrative work to organise the festive fun in the next decade.
The local authority has indicated a willingness to develop the current model the people of the north-east have grown accustomed to since the first Christmas village was opened in Aberdeen in 2015.
A spokesman briefed that successful companies would "not be required" to follow any precedents set by previous versions of the event – potentially putting the local authority at odds with key backers.
Officials have opened tender applications for the work – and have revealed a budget of up to £200,000 a year for the project.
Council co-leader Douglas Lumsden said: "We have done the Christmas village in its current format for four years now, so we are just looking at other options.
"We may decide to carry on doing what we are doing, but it's only right to look at what we are providing and find out if it's what people want."
Visitors currently enjoy fair rides, an ice rink, food and drink, family attractions including mini golf, and a local craft traders' market.