Showing at Belmont Filmhouse – Green Book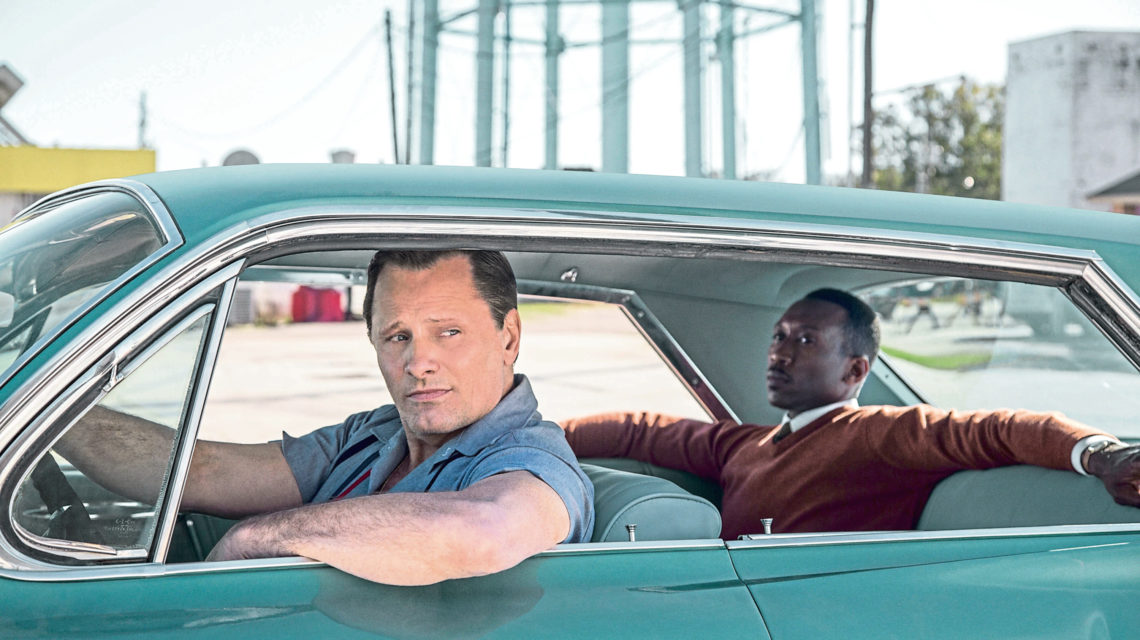 Almost as easily as the actors they work with, film directors can often find themselves typecast.
Through what they've done earlier in their careers, we often develop a pretty fixed idea of what to expect and don't often consider the notion that a filmmaker could expand his/her horizons and head in a new direction altogether.
It's a nice surprise, then, when a major awards contender arrives on our screens from an unlikely source.
That's exactly the situation we find ourselves in this weekend, as the hotly-tipped drama Green Book comes to Belmont Filmhouse. Starring the stellar pairing of Mahershala Ali (True Detective, House of Cards) and Viggo Mortensen (The Lord of the Rings), it's a 1960s-set tale of an Italian-American bouncer who takes a job driving an African-African pianist on a tour through the Deep South.
An odd couple pairing in a time of great racial tension, it's a moving and funny tale that's already scooped three Golden Globes and is nominated for five gleaming Oscars.
All this from director Peter Farrelly – the man behind Dumb and Dumber, There's Something About Mary and The Three Stooges and pretty definitive proof that you can't judge a Green Book by its director.
Green Book screens at Belmont Filmhouse from Friday February 1.