Art and wine pop-up to take place in Aberdeen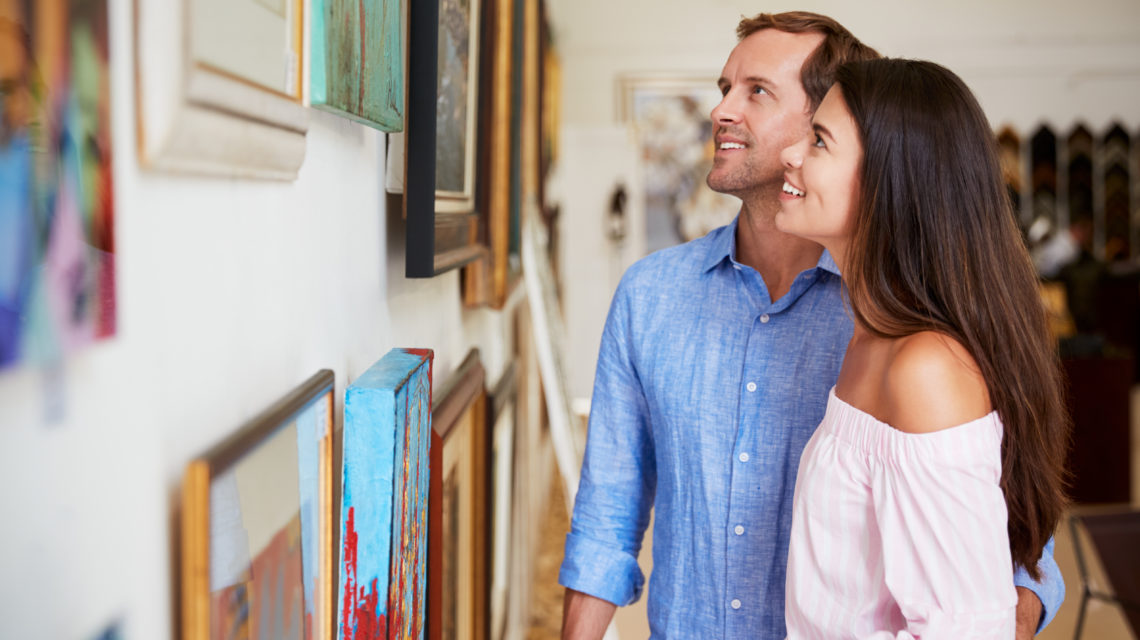 Aberdeen's Faffless is set to host an art and wine pop-up later this year.
Faffless – which aims to provide consumers with a wide range of fun, exciting and varied products that include everything from bespoke artwork to drink-based subscription boxes – will be running the event from Monday October 5 to Thursday October 8.
The four-day pop-up gallery will feature an array of artwork by local artists, as well as spectacular wines.
It will take place at the Trinity Centre in Aberdeen.
To find out more information, click here.