Are sound baths the new big trend in Aberdeen and Aberdeenshire?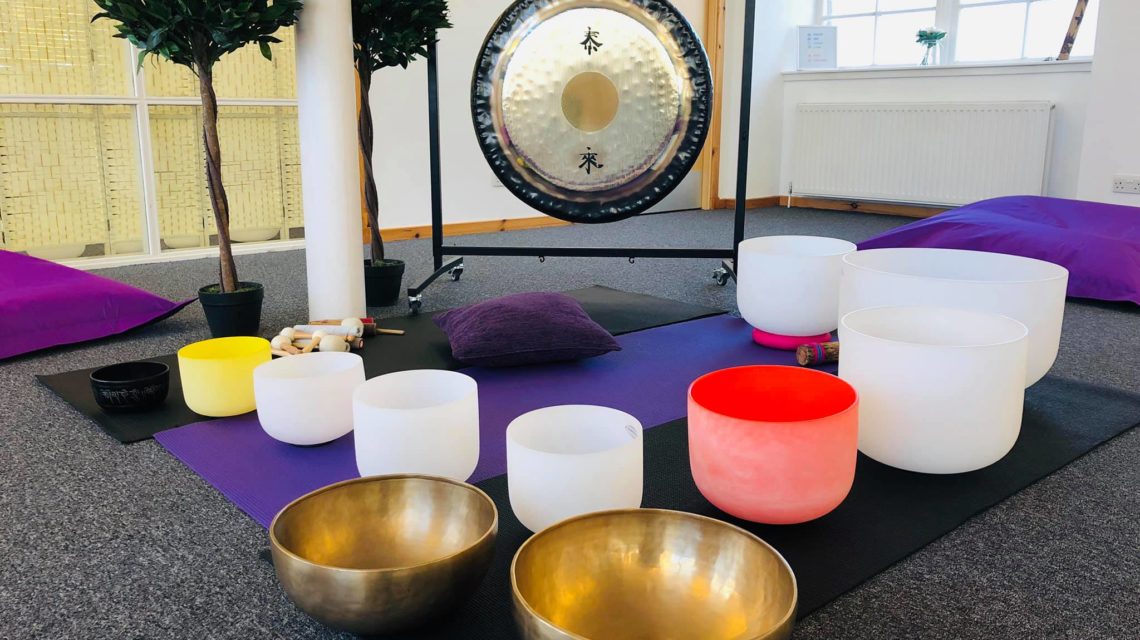 Forget traditional spa treatment, immerse yourself in the sound of gongs and crystal bowls instead.
Sound as a Bell in Huntly as well as The Haven in Stonehaven offer holistic approaches for relaxation and healing.
Sound baths are supposed to help facilitate a shift in your brainwave state. Various frequencies are used to down-shift normal beta state (normal waking consciousness) to alpha (relaxed consciousness) or theta (meditative state) consciousness. Some people may even be able to reach delta state where it is believed that an internal healing can occur.
Sound therapy aims to restore a sense of balance and harmony in one's life. If this sounds like something you'd like to try, make sure you secure your space soon because these sessions are often fully booked.
If you think your partner may be interested in trying this with you, why don't you surprise them with a Valentine's Day sound bath?
Click here to visit our homepage.