Aberdeenshire's Udny Pumpkins could host online planting sessions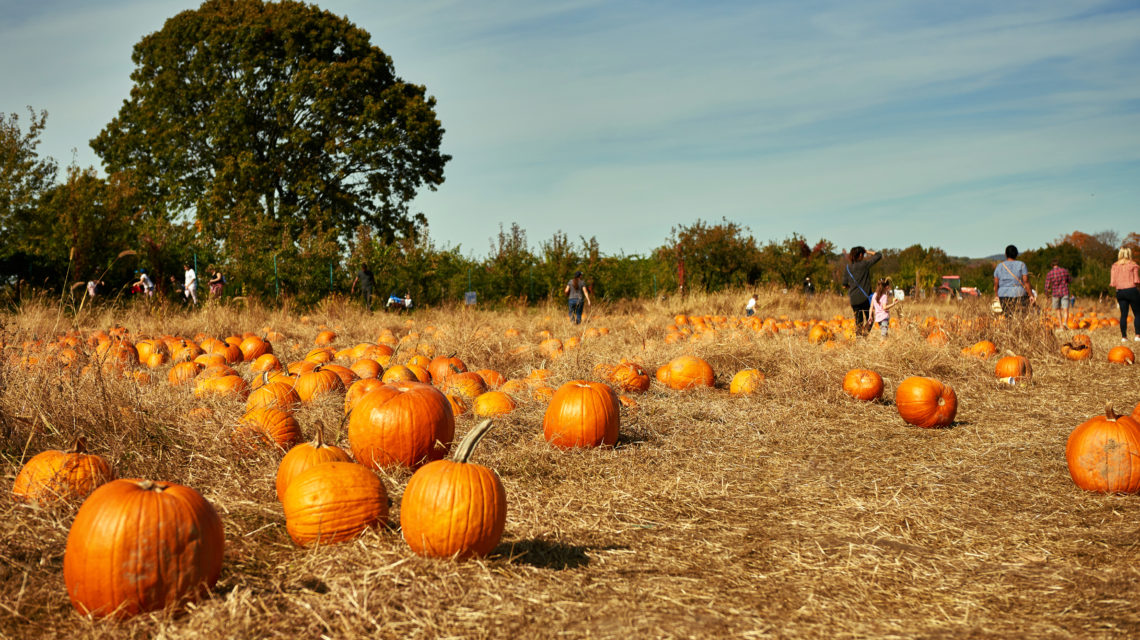 Aberdeenshire's Udny Pumpkins could be set to host online pumpkin planting sessions.
Owner Jenny Fyall announced on the firm's Facebook page that she is hoping to run the workshops if enough interested is generated.
The online sessions come as a result of the new Government advice on social distancing.
In a post on social media, Jenny said: "If enough people are interested, I would like to hold virtual pumpkin planting sessions.
"Each child who has booked would receive a personalised package containing their coloured plant pot, peat-free compost, their pumpkin seed, labelling stick for decorating and an instruction card.
"They will also receive a link to an online video that I will create that will virtually run them through the pumpkin planting session. I'll video this in the polytunnel so you can at least imagine you are here."
Jenny will also plant a pumpkin for each child who has booked, label it with their name and email their parents a photo of it.
She added: "This will be grown for them in the pumpkin patch for you to return and purchase if you wish."
In addition to the pumpkin planting video,  she will also do a virtual tour of the animals, showing children the baby chicks, lambs being bottle fed, sheep, chickens and bunnies.
This would cost £10. Email jennyfyall1@gmail.com if interested.