Aberdeenshire town to come alive for seafood festival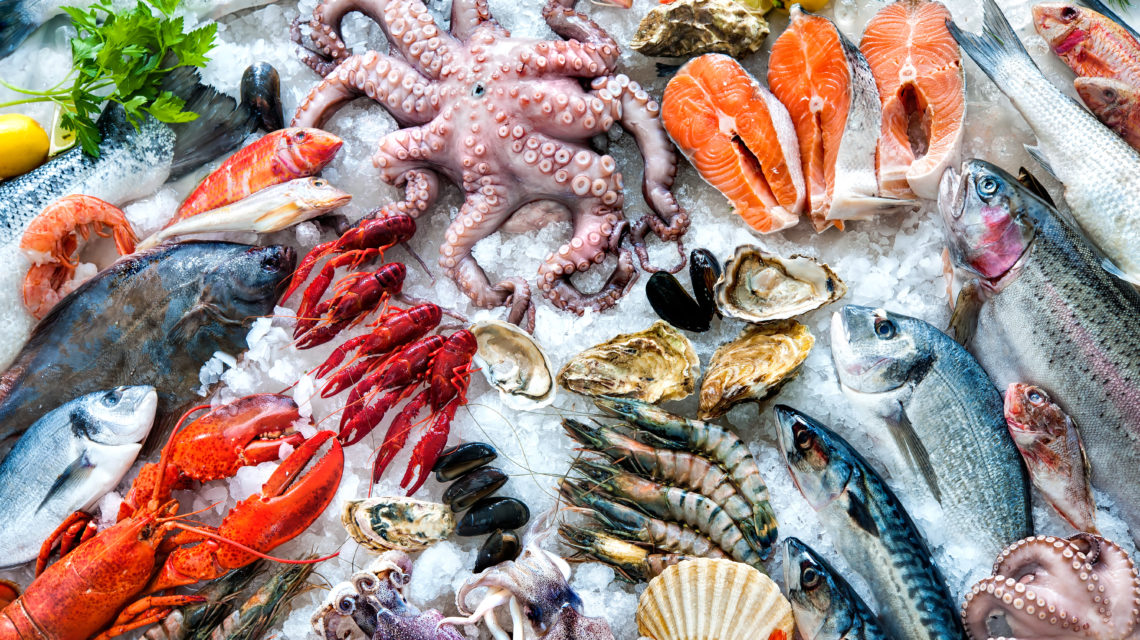 A seafood festival will return to an Aberdeenshire town tomorrow.
Organisers have promised to deliver the "wow factor" for visitors attending the Peterhead Seafood Festival with a "feast of food and drink".
More than 80 stands will be set up with activities, music, entertainment and crafts as well as the main attraction – fish.
Broad Street hosts the event's fish market, where local seafood will be available along with demonstrations of net making, fish filleting and cookery.
Model boats will also be on show to highlight the local fishing heritage.
Leslie Forsyth, manager for Rediscover Peterhead, which is holding the event, said: "This year's festival will be bigger and better than before.
"It will be celebrating fish and fishing, supporting local businesses and reminding people what a great place Peterhead is to visit and do business.
"The festival has the potential to become a major annual event in the Peterhead calendar.
"What a great way to say Peterhead is open for business."
Local acts will also be performing throughout the day at Drummers Corner.
Marischal Street, Queen Street, Broad Street and Chapel Street will also be busy, with stalls including a pop-up Zanre's restaurant, the emergency services and a craft tent.
Event sponsors Peterhead Port Authority's chief executive Simon Brebner will officially open the festival at 10am.