Aberdeenshire textiles designers to host a sample sale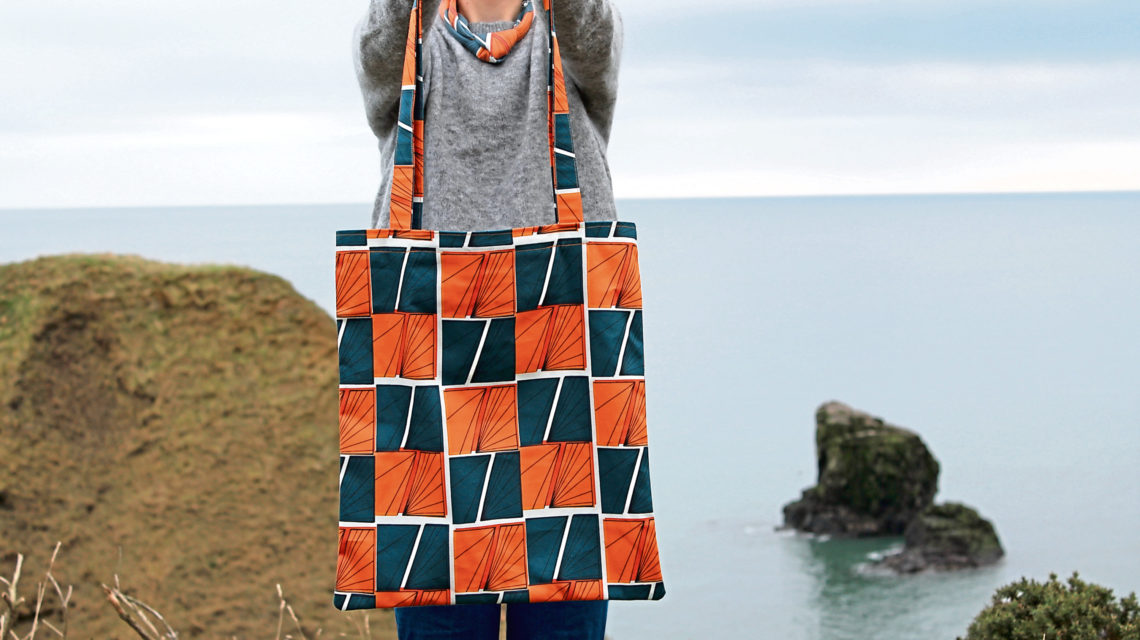 Three Aberdeenshire textiles designers will host a sample sale this weekend.
Helen Ruth Scarves, Lindsay & Yoshi and Paper Houses Design will be exhibiting and selling their products on on Saturday May 4 from 6.30pm to 9pm at The Cult of Coffee, Esslemont Avenue, Aberdeen.
While Helen Ruth is a luxury accessories label specialising in digitally printed silk and wool scarves, Paper Houses Design is a sustainable textiles and lifestyle brand creating tote bags, scarves, cushions and more lifestyle items.
And Lindsay from Lindsay & Yoshi creates hand drawn images and then turns them into colourful designs for silk scarves, cushions and stationery.
Each business specialises in luxury textiles and is passionate about creating its products ethically.
Click here for more events taking place in Aberdeen and Aberdeenshire.