Aberdeenshire hotel to host BrewDog whisky and beer event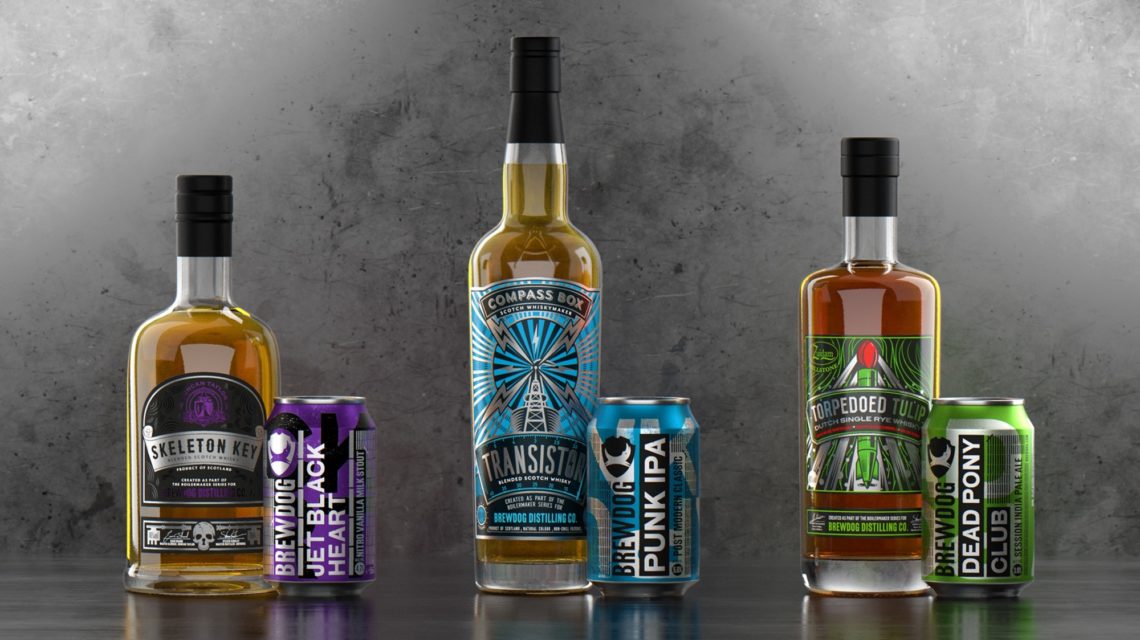 An Aberdeenshire hotel has teamed up with the north-east's leading brewers for an exclusive event.
Meldrum House Country Hotel will host a BrewDog event to showcase the brand's Boilermaker Series on Friday November 29 from 7.30pm.
The event will showcase three whiskies paired with three beers which will all be paired to a selection of food created by the hotel's executive chef.
The pairings include Skeleton Key by Duncan Taylor Scotch Whisky Ltd paired with Brewdog's Jet Black Heart Stout, Transistor by Compass Box paired with BrewDog's Punk IPA and Torpedo Tulip by Zuidam Distillers paired with BrewDog's Dead Pony Club BrewDog Distilling Co.
Guests will be guided through each expression by BrewDog's head of distillation, Steven Kersley. He will follow the tasting with a question and answer session.
Tickets cost £25 per person and can be purchased by emailing events@meldrumhouse.com.