Aberdeenshire hotel to host blind whisky tasting with local distillers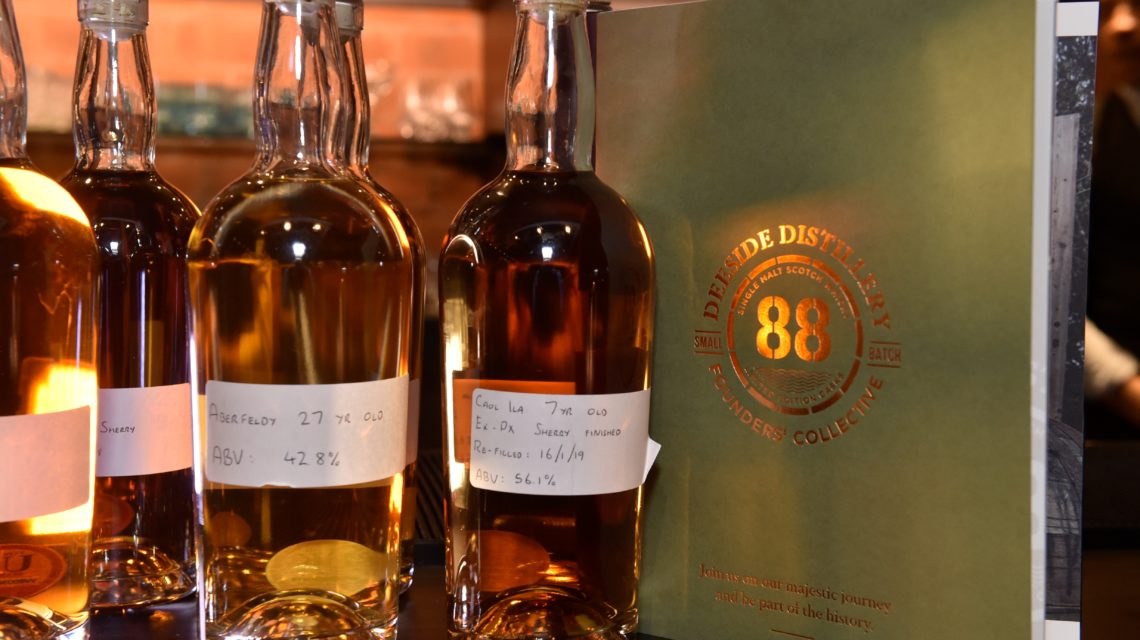 An Aberdeenshire hotel has teamed up with a local distillery to host a blind whisky tasting.
Banchory Lodge will welcome Deeside Distillery on Thursday September 19 from 7pm to its private dining room.
Guests will be able to sample a range of drams throughout the evening and will put their noses and palates to the test.
There will be a few of Deeside Distillery's young spirits to sample and some surprises from well-established brands including Macallan and Glenfarclas.
Tasters will also get to sample a spirit that retails at £350 per bottle.
Whiskies will be paired with canapes created by the hotel's head chef.
Assistant manager of Banchory Lodge Laura Divarquez said: "We're delighted to join forces with Deeside Distillery to bring this tasting to local malt enthusiasts.
"We're really looking forward to the evening and to showcasing the hotel in this way. Although we host regular drink and food themed evenings, this one is definitely going to challenge tasters in an entertaining way."
Tickets are priced at £40 per person and can be purchased by calling 01330 822625.