Aberdeenshire creative to host jewellery workshop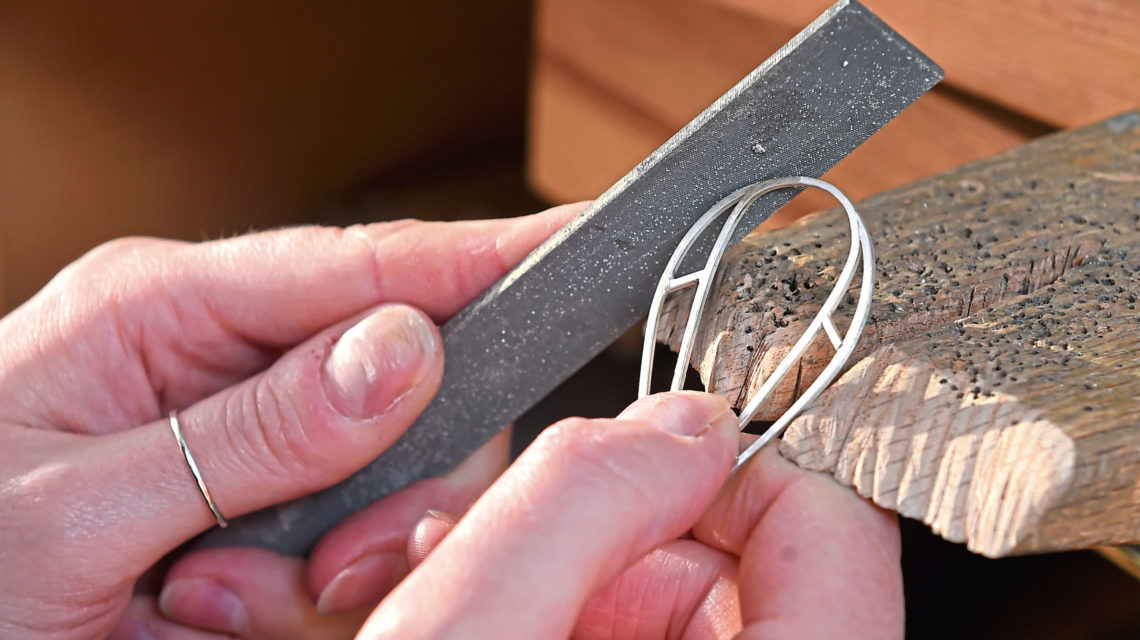 An Aberdeenshire creative will welcome guests to a jewellery workshop in February.
Organised by Aimi Cairns, who owns SilverZoo by Aimi Cairns, the event will take place on Saturday February 29 from 11am to 1pm at Mearns ArtHouse on Allardice Street in Stonehaven.
Attendees will get the chance to learn how to make sterling silver dangle earrings and Aimi will teach also teach them how to saw, pierce and shape their designs.
Tickets cost £60 and can be purchased here.
The price includes all materials and the use of tools and equipment required.
For more events taking place in Aberdeen and Aberdeenshire, click here.