Aberdeenshire beauty firm Kaerlig to host masterclass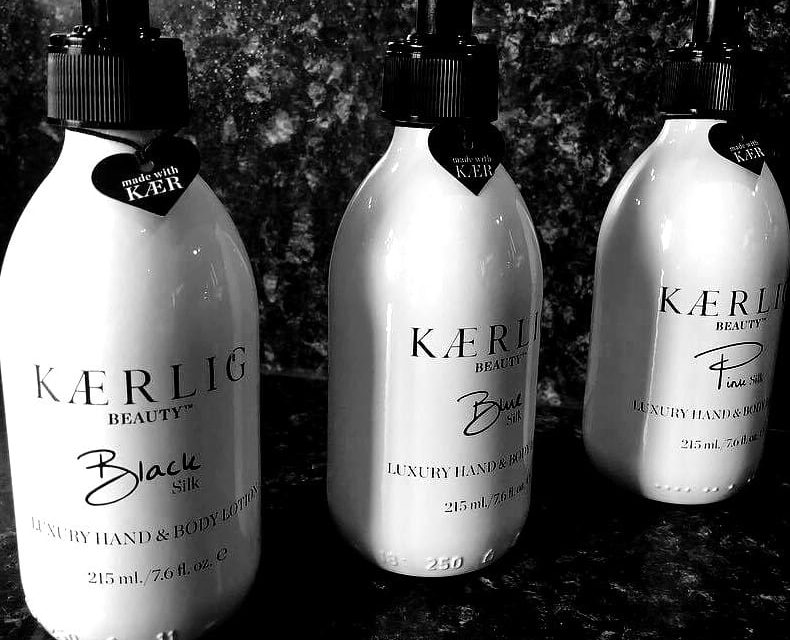 An Aberdeenshire beauty firm will host its first masterclass.
Kaerlig Beauty owner Amy Alexander will show attendees how to make their own liquid soaps at the event which will take place at MacLeod House at Trump Aberdeen in Balmedie on Sunday October 14 from 2-5pm.
The soap-maker, who specialises in unique products, will hold the masterclass which will give guests the chance to master the art of perfumery and create and label their own bottle of Kaerlig luxury liquid soap.
Stocked in all of the UK Harvey Nichols stores, Amy will donate £100 generated from the event to a cause close to her heart, Breast Clinic E at Aberdeen Royal Infirmary.
She will also present attendees with a small gift too.
Tickets to the event cost £59 per person (plus booking fee) and can be purchased here.
For more information, click here.