Aberdeenshire antique and upcycled fair to take place online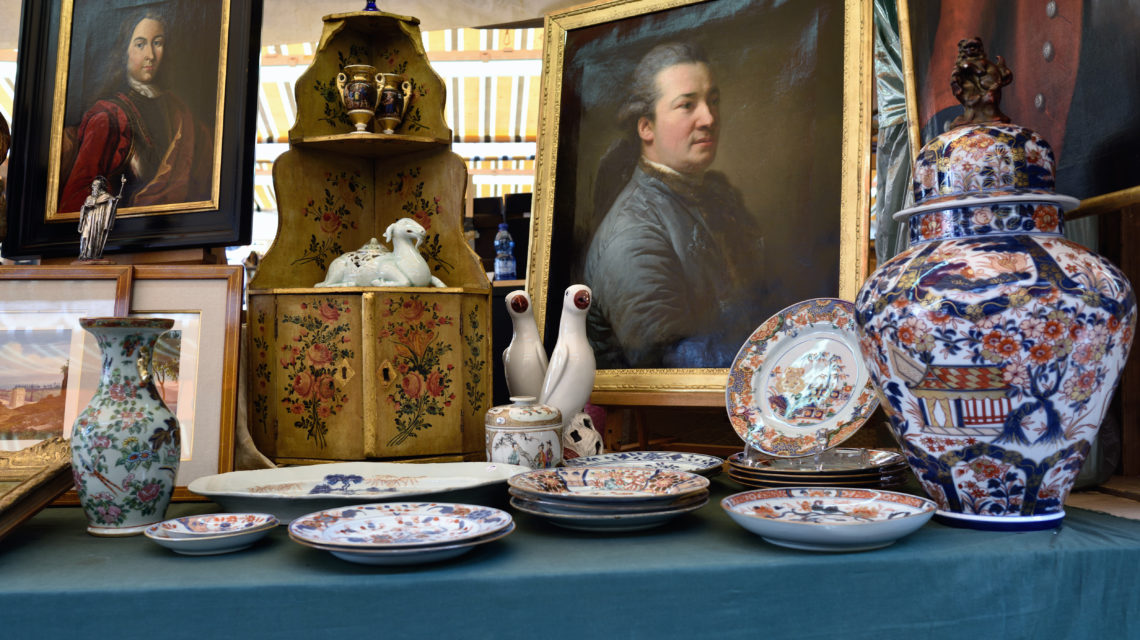 Aboyne Antique, Collectable and Upcycled Fair is set to take place online.
The event, which usually takes place in Aboyne's Victory Hall, has to move online due to the current emergency situation. It will take place on Sunday June 14  from 10am to 4pm.
Throughout the day a range items from a few of the fair's regular stallholders will be posted on this Facebook page and vintage-lovers will have a chance to buy them online.
Vintage businesses Encore Dress and Vintage Agency, Woodside Antiques & Collectibles, Peapod, Jake Endavours, Threadbear, The Old Bag Lady, Carbri Curios and Evelyntreasurefinder2 are set to take part in the virtual fair.