Aberdeen's Slains Castle to host a summer market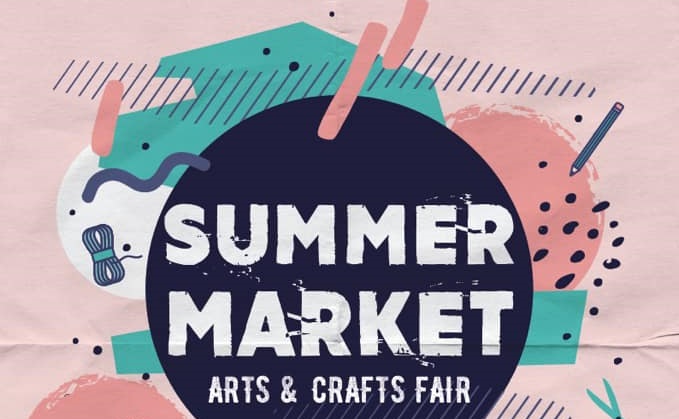 Aberdeen's Slains Castle will host a summer market next month.
Adriana's Diverse Art, Old Friend Stranger Illustration, Gemma Hare, Shiny Shiny Art, Lucid Thoughts Apparel and other talented creatives will sell their products at the upcoming craft market.
The event will take place on Saturday June 29 from noon until 5pm at Slains Castle, Belmont Street, Aberdeen.
If you wish to take part in the market, email: slainscastle.aberdeen@stonegatepubs.com
Click here for more events taking place in Aberdeen and Aberdeenshire.