Aberdeen's Signature Fine Dining Festival raises more than £150K for local hospital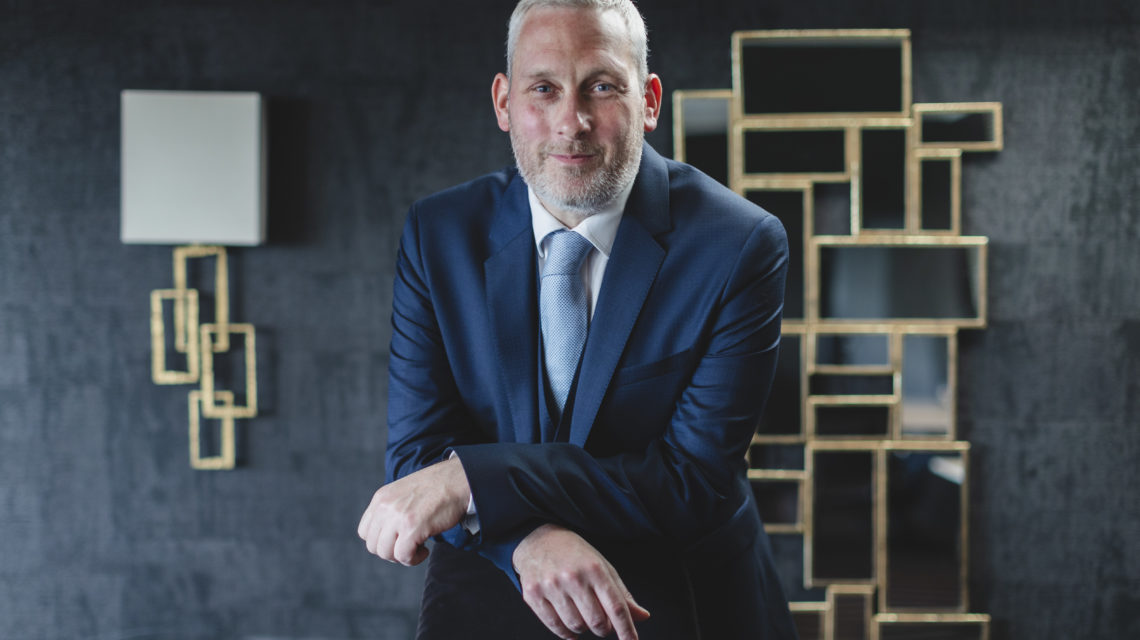 Food-lovers who flocked to a popular city hotel for an exclusive celebration of fine dining have helped raise more than £150,000 for the maternity hospital.
Money to help the neonatal unit become a centre of excellence was raised by diners at the Signature Fine Dining Festival.
Award-winning chefs were brought to the Granite City for the 13-day event in November, dishing up their culinary creations and fundraising for good causes at the Chester Hotel.
In total, £156,000 was gifted to Aberdeen Maternity Hospital, with the money covering the cost of a high-level training course for nurses.
It is hoped the four-month programme could establish the unit as a centre for excellence.
The existing Aberdeen Maternity Hospital is to be replaced by the new Baird Family Hospital, also at Foresterhill, next year.
Money was raised through ticket sales for the dinners served by Michelin-starred chefs as well as through auctions. Among the leading names were Phil Howard, Daniel Clifford, Glynn Purnell and Martin Wishart.
Aberdeen Maternity Hospital was the biggest benefactor, with another £29,000 donated to the Parkinson's Cure Trust.
The second charity profited as a result of ongoing fundraising by Mr Wishart, who was inspired to support the cause after witnessing first-hand the impact this debilitating disease has had on his mother.
Graham Wood, owner of The Chester Hotel and the man behind Signature, was delighted that the event was once again making a difference for good causes.
He said: "The award-winning Signature festival has become a highlight in the annual calendar of fine dining fans and while the primary aim is to help put Aberdeen on the map as a destination for foodies – and bring some of the nation's top culinary talent on a rare visit to the north east – it is incredibly satisfying that it can be used to support such worthwhile causes.
"While we were able to gather together to enjoy exquisite food and wine and the company of family and friends, it is important to remember that some families who are looking after sick children and caring for loved ones do not have that luxury. Therefore, I feel incredibly honoured to make these donations on behalf of Signature.
"I'd also like to thank all of our guests and sponsors for such generosity and, of course, chefs who travelled from all over the country and presented such fantastic menus. Without them and their passion for the event, Signature simply wouldn't happen."
In the three years since its inception, Signature has generated over £500,000 for good causes in the north-east and beyond.
Signature will return in 2020: further information about the chef line-up and tickets will appear on the website www.signaturefoodfestival.co.uk