Aberdeen's Belmont Filmhouse to host special screening by award-winning artist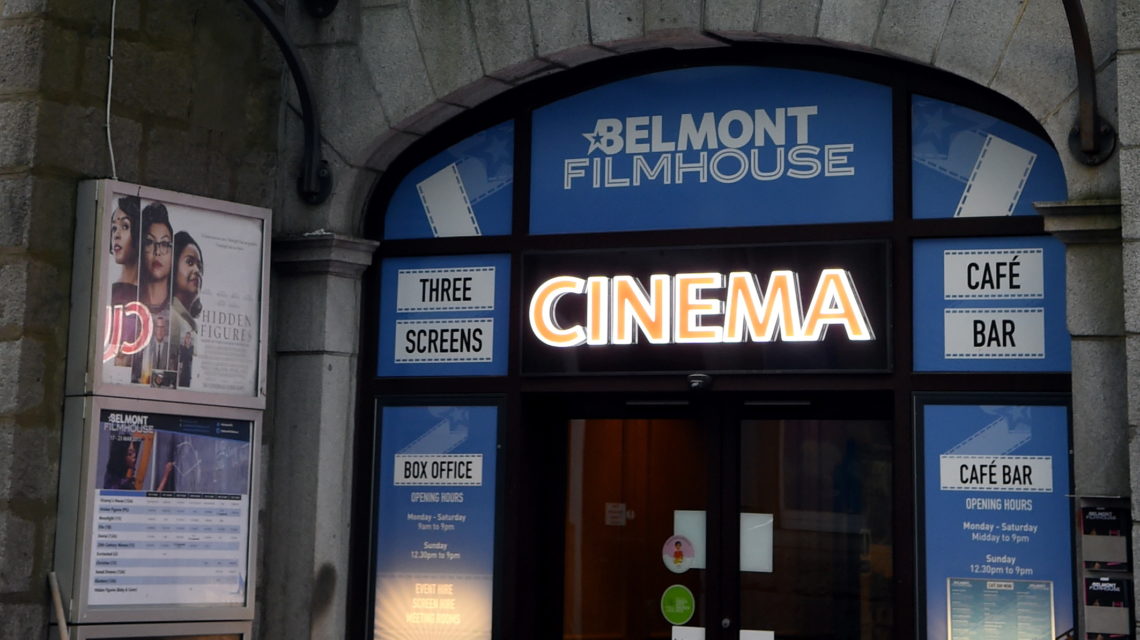 The Belmont Filmhouse is to host a special screening this month of new work by an award-winning artist.
Charlotte Prodger's SaF05 was commissioned by the Scotland + Venice partnership to be presented at one of the world's most prestigious visual arts festivals, La Biennale di Venezia.
The film has received critical and public acclaim since it was first shown in May.
Alexia Holt, Scotland + Venice project partner, said: "We're thrilled to be bringing SaF05 to Belmont Filmhouse as part of a Scottish Tour, which is giving wonderful opportunities for audiences here in Scotland to see this major new work by Charlotte Prodger.
"Charlotte's work is inspired by her childhood in the local area and bringing the work home is a fantastic way to conclude the tour."
The screening, which is free to attend, takes place on November 21 at 6.30pm.