Aberdeen's Belmont Filmhouse to host special movie screenings for Granite Noir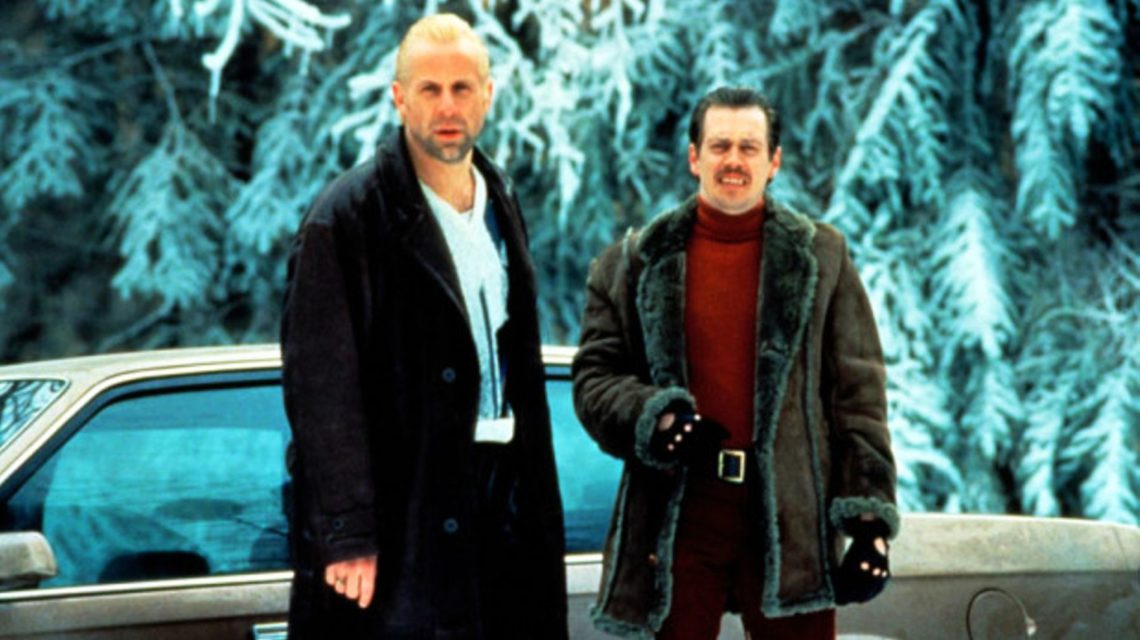 Aberdeen's Belmont Filmhouse will host three special screenings selected by crime novelist Ian Rankin as part of Granite Noir.
The screenings will allow cinemagoers to indulge in some of the finest film noir on the big screen.
Kicking off tomorrow (February 21) is Scorsese's beloved gangster drama Goodfellas – the story of Henry Hill (Ray Liotta) who in the mid-1950s was taken under the wing of local New York mobster Paul "Paulie" Cicero (Paul Sorvino).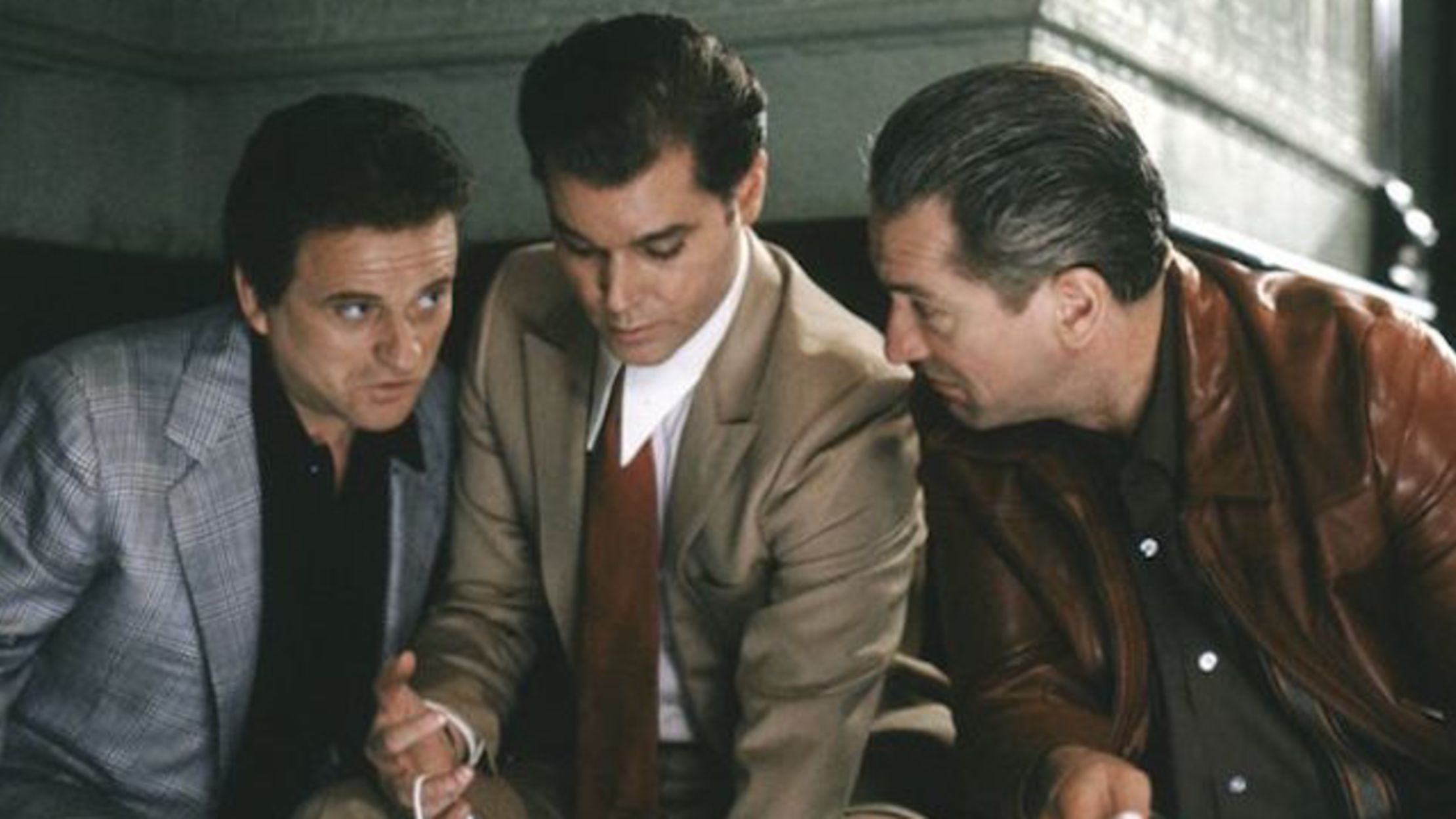 Ian Rankin said: "The gangster epic has never been so well-orchestrated, the lifestyle so seductive yet ultimately so horrifying. Every scene is memorable"
Saturday's screening transports visitors into the 1970s with Roman Polanski's Chinatown. The plot follows Mrs Mulwray (Faye Dunaway) who hires private investigator Jake (Jack Nicholson), to spy on her husband. He finds himself in a web of deceit when Mr Mulwray dies.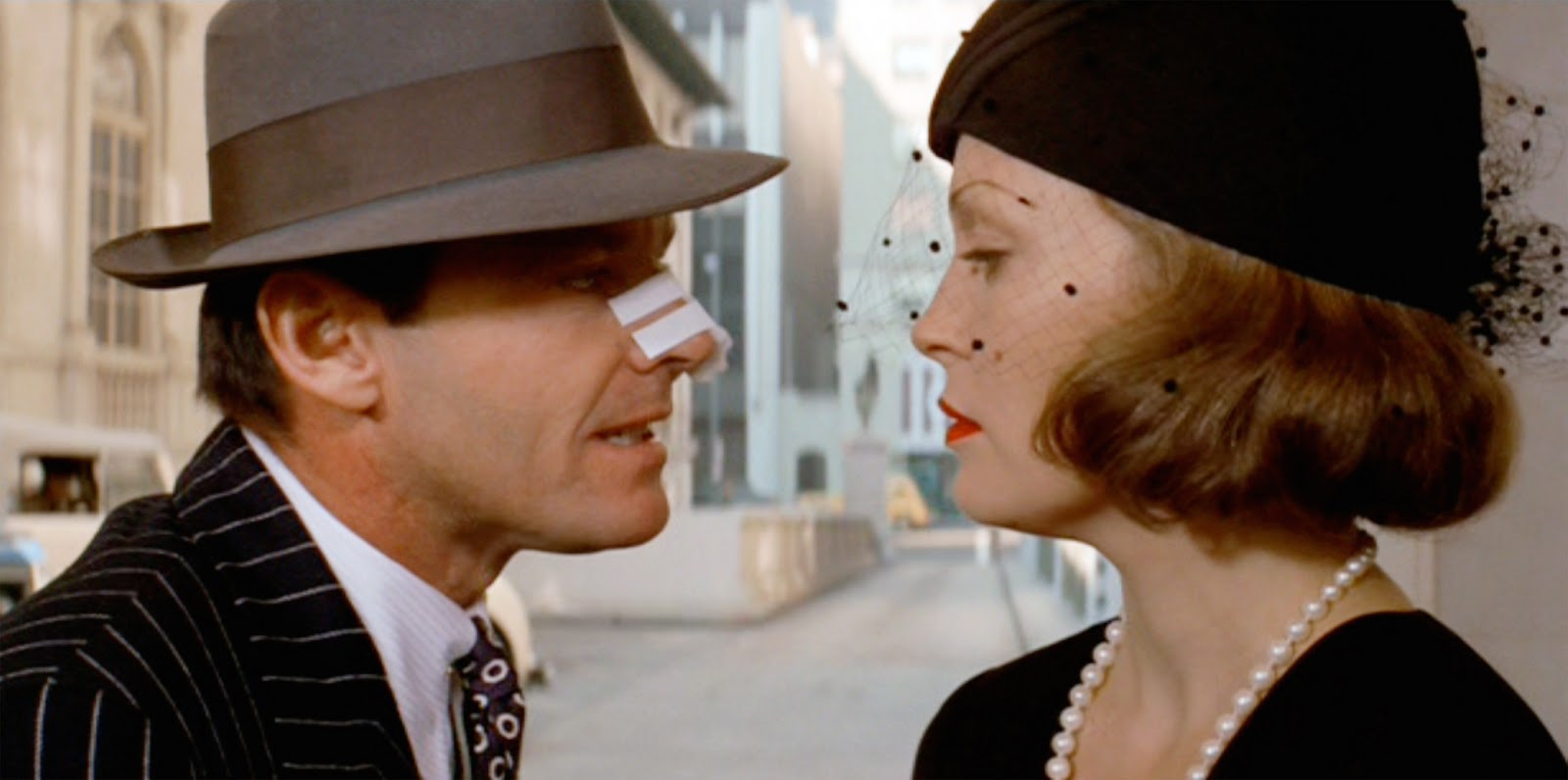 "Jack Nicholson is almost literally magnetic – you can't take your eyes off him, said Ian.
"This is a film that digs deep into the horror at the core of the American dream, leading to one of the bleakest denouements in film history."
The Granite Noir weekend ends on Sunday with cult favourite Fargo.
Car salesman Jerry (William H Macy) hires a couple of lowlifes to kidnap his wife hoping that her wealthy father will pay a ransom. Things don't quite go to plan and heavily pregnant police chief Marge (Frances McDormand) must investigate.
Ian added: "Yes, it's film noir, but set in a frozen, bleached landscape, and the Coen Brothers are driving so you know it's going to be a hell of a ride. I guarantee you'll never look at a wood-chipper the same way."
See Goodfellas tomorrow (February 21), Chinatown on Saturday (February 22) and Fargo on Sunday (February 23) at Belmont Filmhouse this weekend.