Aberdeen Whisky Shop to host Moonshine tasting event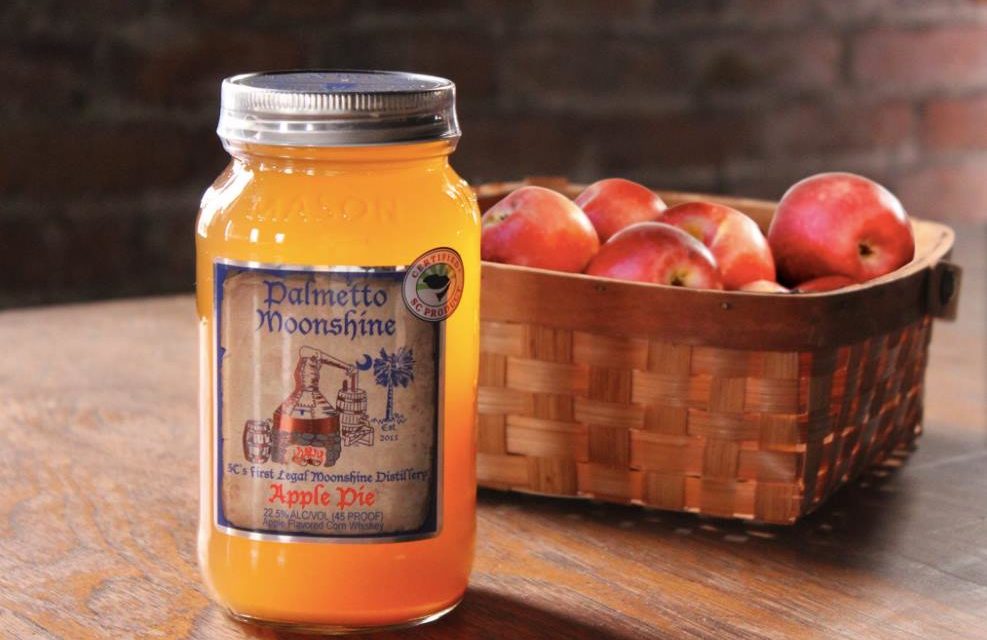 Aberdeen Whisky Shop will host an exclusive tasting next weekend – giving customers the chance to try moonshine.
Taking place at the store on Union Street on Saturday March 30 from 11am to 4pm, the event will allow customers to try out the high-proof distilled spirit.
Pop along to the shop to enjoy free samples of South Carolina's first legal Palmetto Moonshine.
Produced in small batches using age old customs and recipes, as well as a 100% copper still, creating the produce this way ensures it's historically accurate, but is also very enjoyable.
For more information, click here.