Aberdeen's Lush to host Snow Fairy pop-up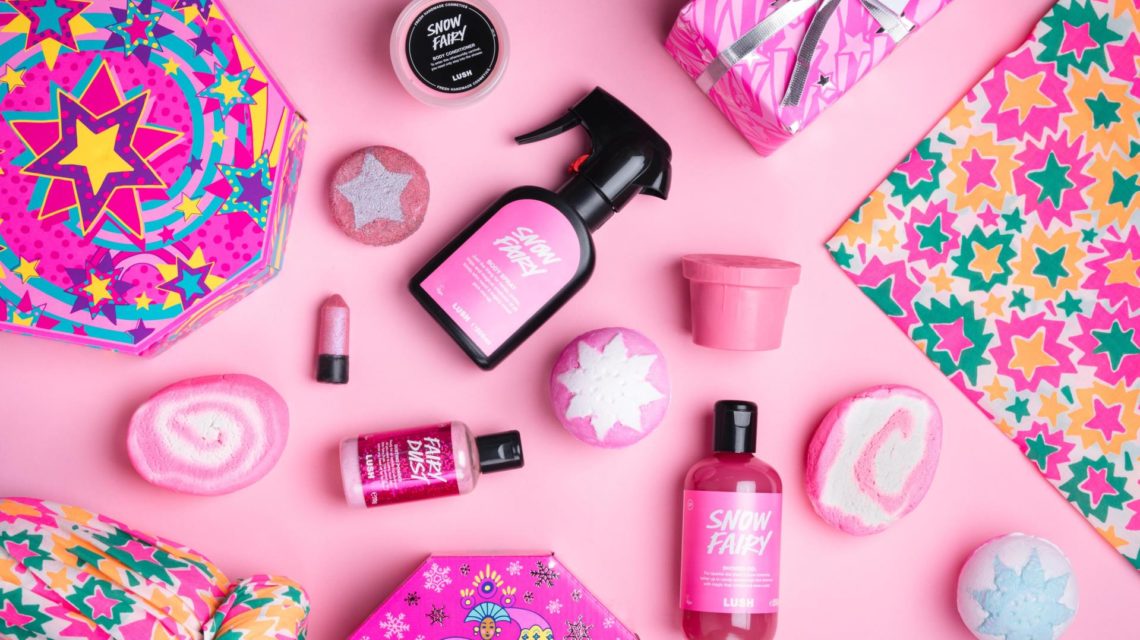 Lush Aberdeen team will host a Snow Fairy pop-up to provide some extra shopping space and spread some much needed Christmas magic.
Taking place on Saturday from 9am to 7pm and on Sunday from 11am to 6pm, the pop-up will be located in Union Square Shopping Centre.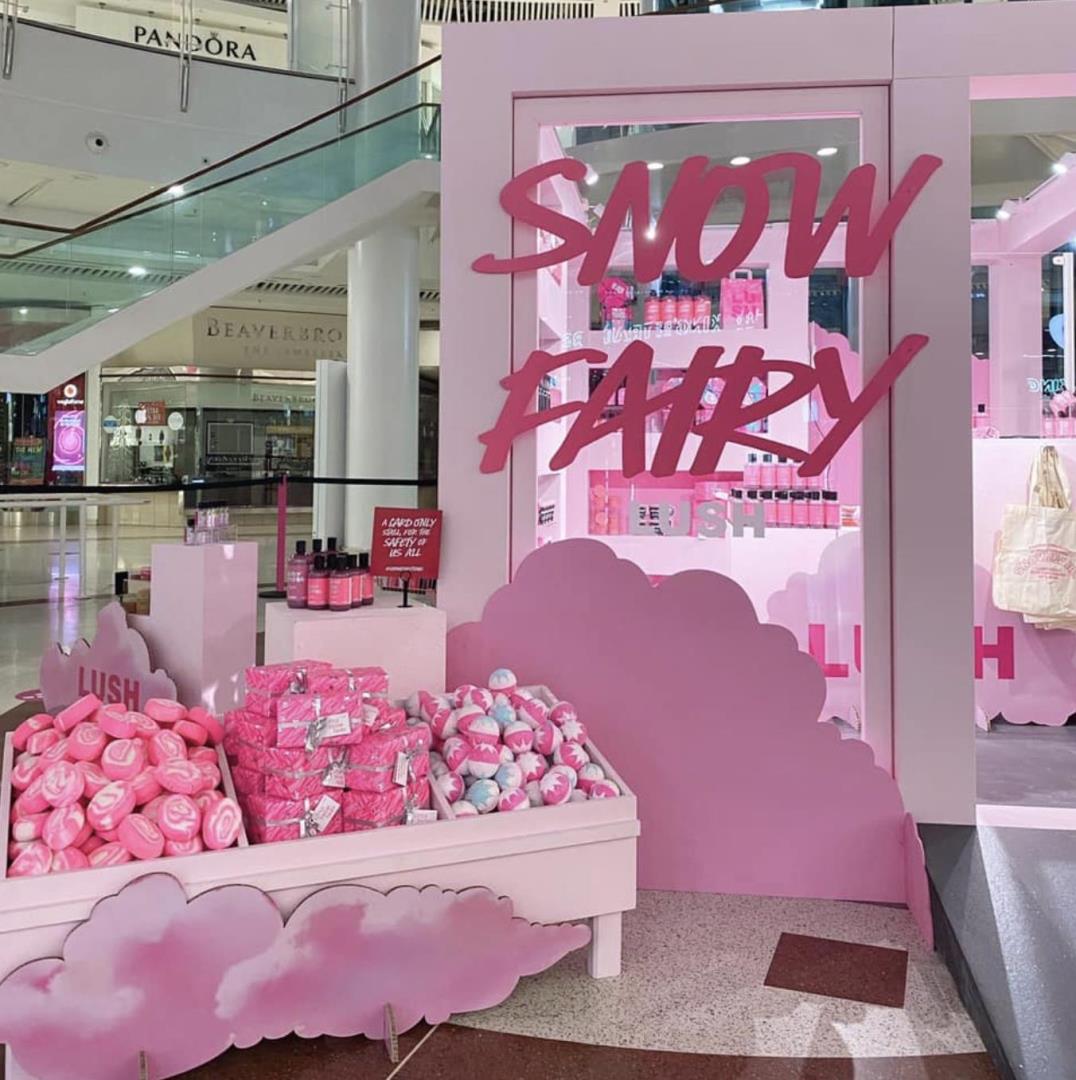 Sprinkling candy floss cheer and bringing bubblegum sweetness to the high street and online, Lush has announced  they will be launching nine Snow Fairy-scented products and five gifting options for the 15th anniversary of Snow Fairy.
A range of limited-edition products will also be available to purchase this weekend.