Aberdeen International Comedy Festival cancelled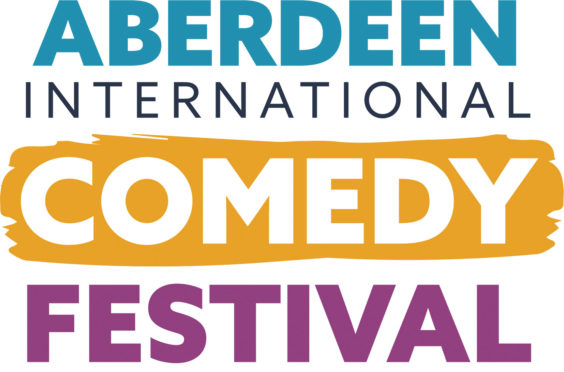 Aberdeen International Comedy Festival has been cancelled.
The festival, which was due to take place from October 1 to 11 this year, will not go ahead due to the ongoing pandemic.
The festival's spokesman said: "It's been a difficult decision to make but the right one in light of the continuing uncertainties surrounding physical distancing in performance venues and the ongoing coronavirus pandemic."
However, Gary Meikle, Daniel Sloss and Tez Ilyas's gigs have been rescheduled to next year.
All three comedians will perform as part of Aberdeen International Comedy Festival's "Festival Nights".
Gary Meikle will take to the Music Hall stage on February 13 and Daniel Sloss will perform in the city centre venue on May 25.
Tez Ilyas will make Aberdeen audience laugh on September 30 at The Lemon Tree.
Tickets for these three shows are now on sale.
Closing weekend festival headliner Jon Richardson will also perform in Aberdeen next year, with more details released soon.