Aberdeen hotel to host comedy charity dinner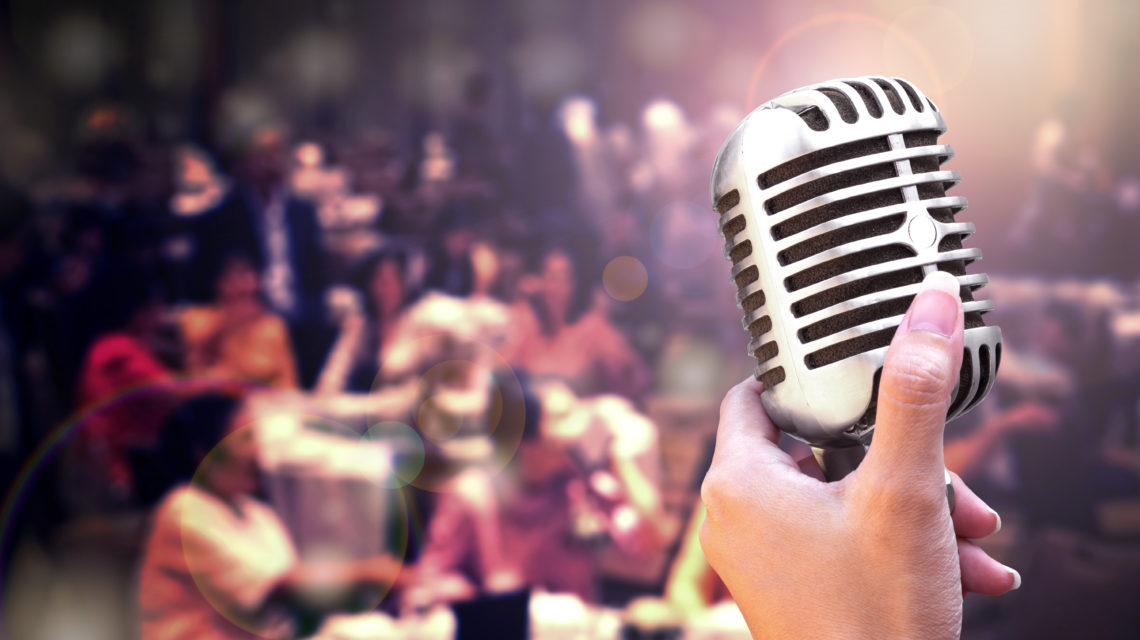 An Aberdeen hotel is set to host a comedy charity dinner.
The event will take place on Thursday May 21 from 6.30pm to 11pm at Carmelite Hotel on Stirling Street.
Alan Bisset and Orla Kelly will entertain attendees on the night.
Tickets cost £40 and the price includes a buffet meal and a glass of fizz.
The event will raise funds for We Too charity which supports parents and carers of children with additional supports needs.
Email true.northevents@hotmail.com for more information and to book.
For more events taking place in the north-east, click here.