Aberdeen gamers to be among the first to get hold of Call of Duty ahead of midnight launch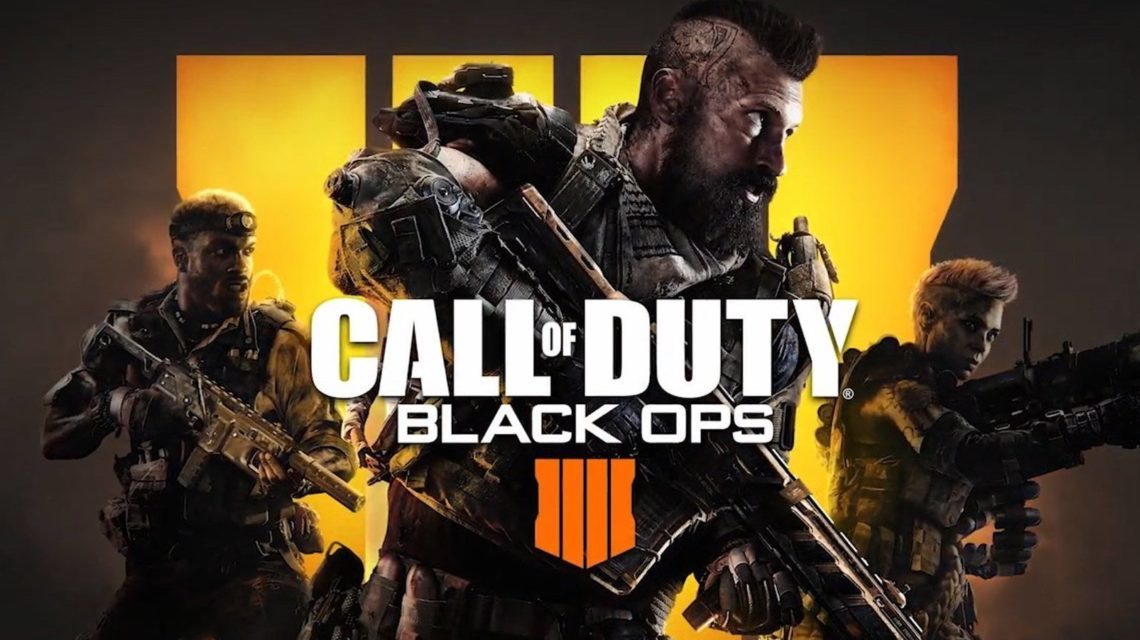 Gamers in Aberdeen are set to be among the first to get hold of their latest Call of Duty game when it goes on sale at 6pm tonight.
Game, in the Bon Accord Centre, will be hosting a special event allowing those who pre-ordered the title to get hold of their copy this evening.
Remember – we're selling #CallOfDutyBlackOps4 from 6pm tomorrow – get it installed in time for midnight! Loch St Car Park is free from 5pm too, and we're open til 9pm @bonaccordcentre #CheaperWhenYouTradeInAtGAME *NOTE* There is no midnight launch for this title pic.twitter.com/lAJGqRCr36

— GAME Aberdeen (@GAMEAbdn) October 10, 2018
However, while gamers will be able to take home the title, they won't actually be able to play it until midnight.
The latest in the series, Black Ops 4 is set to return with a bigger bang than ever before.
Call of Duty's trademark fast-paced first person multiplayer will likely be the biggest draws for gamers, with popular zombie mode returning in this year's outing.
In a first for the franchise, this year's title includes a Battle Royale mode, building on the popularity of Fortnite and PUBG.
And with Alive after Five giving people travelling into the city at a number of council run car parks free parking – it's even easier to get involved.