Aberdeen eatery to host plant-based vegan pop-up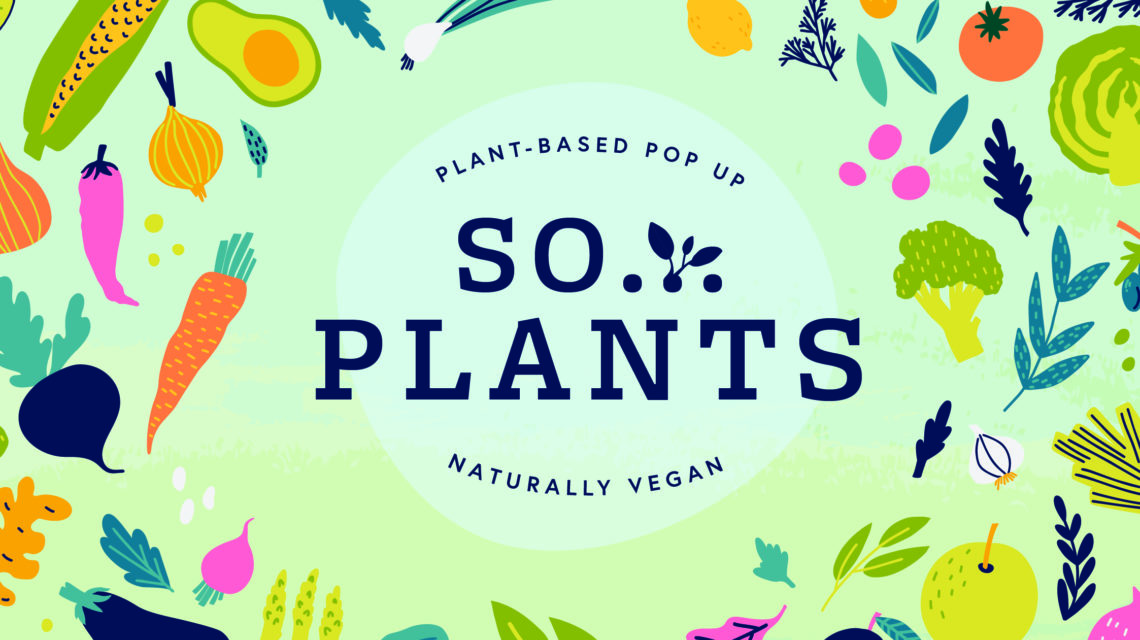 An Aberdeen eatery will host a vegan pop-up next month.
So… Aberdeen on Union Street will host So… Plants from Tuesday November 19 to Sunday November 24.
The plant-based vegan event will showcase a range of new dishes developed by the So… Aberdeen team.
Coinciding with World Vegan Month which takes place in November, the menu will feature Mc'nae'Chicken sandwiches, So… Plants Chilli Dawg, Impossible Whopper burgers, Singularity Chick'N Enchiladas and more.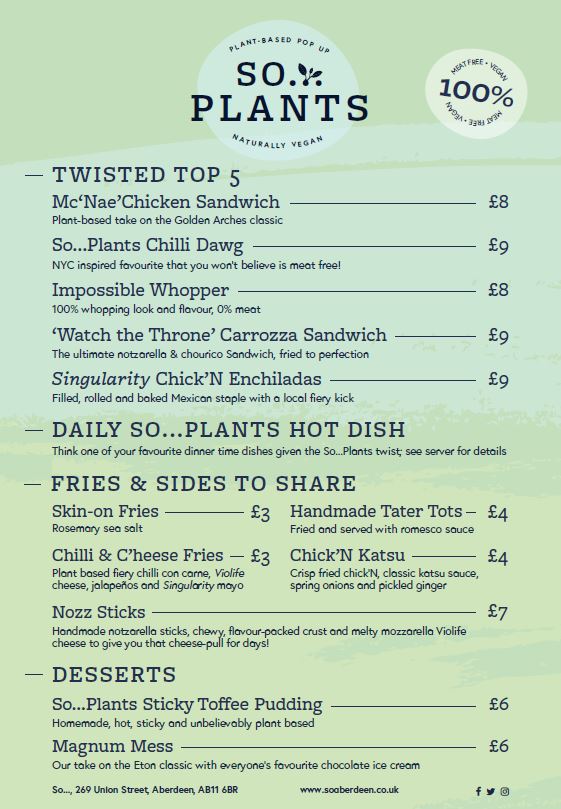 A range of fries and sides will also be on offer including handmade tater tots, Chick'N Katsu, Nozz Sticks and more.
For dessert, there will be a vegan sticky toffee pudding and a Magnum Mess – a twist on the classic Eton Mess.
For more information, click here.
To make a reservation, email paul@pbdevco.com.