Aberdeen cinema to screen much-loved TV show Friends this Christmas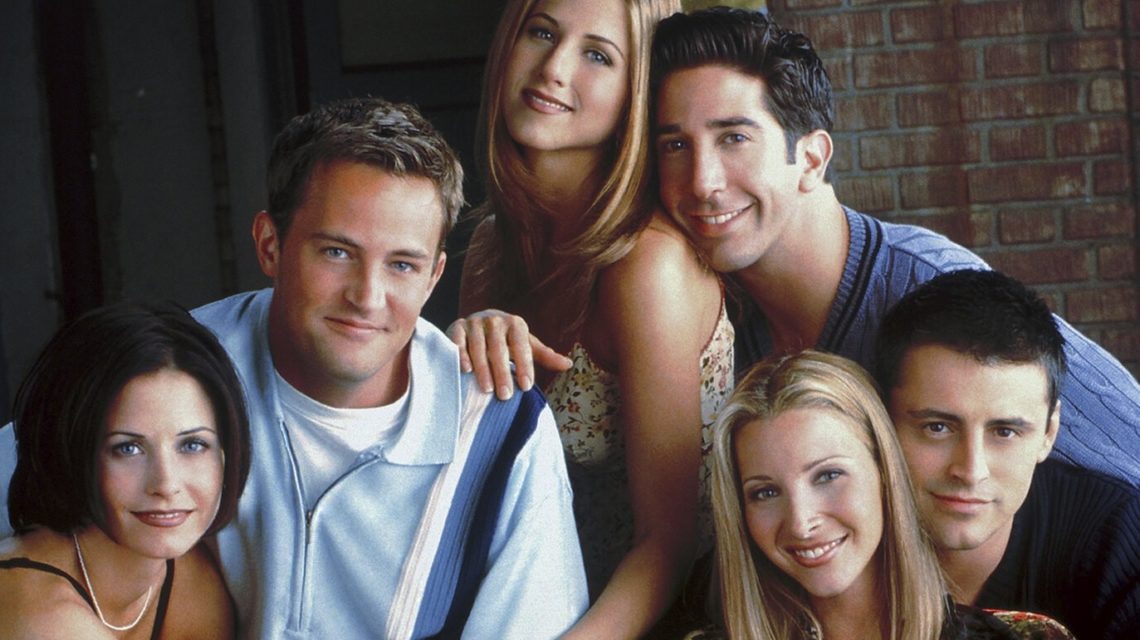 Friends fans are in for a treat as an Aberdeen cinema is set to screen 12 episodes of the popular show over three dates.
Vue cinemas across the UK will celebrate the programme's 25th anniversary with its The One With the Anniversary event.
The first four-episode screening will take place on Sunday December 8 at Vue on Shiprow. It will play The One Where Monica Gets a Roommate, The One With the Blackout, The One With the Birth and The One Where Ross Finds Out.
The One With the Prom Video, The One Where No One's Ready, The One The Morning After and The One With The Embryos will follow on Wednesday December 11.
For the final instalment on Sunday December 15 fans will be able to enjoy episodes including The One with Chandler in a Box, The One with Ross's Wedding Part 2, The One Where Everybody Finds Out and The One Where Ross Got High.
Tickets range from £9.99 to £13.99 and can be booked here.