Aberdeen cafe to host wine glass painting class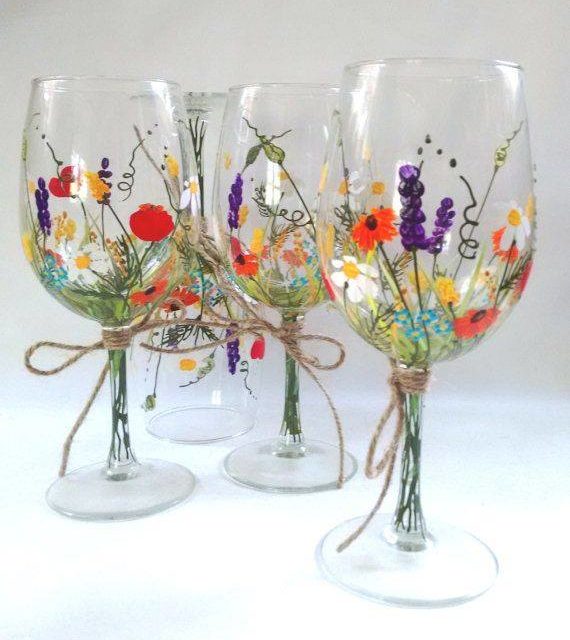 An Aberdeen cafe is set to host a wine glass painting class next month.
Creatives will get the chance to design and paint their own wine glass during the upcoming workshop which is suitable for beginners.
Hosted by Hearty Arts & Crafts and Mind Body Spirit – Silver City, the event will take place on Wednesday March 11 at 6pm at The Cult of Coffee on Esslemont Avenue.
Tickets cost £24 and can be purchased here.
Click here for more information about the event.
For more events taking place in the north-east, click here.