Aberdeen cafe to host NHS Thank You Party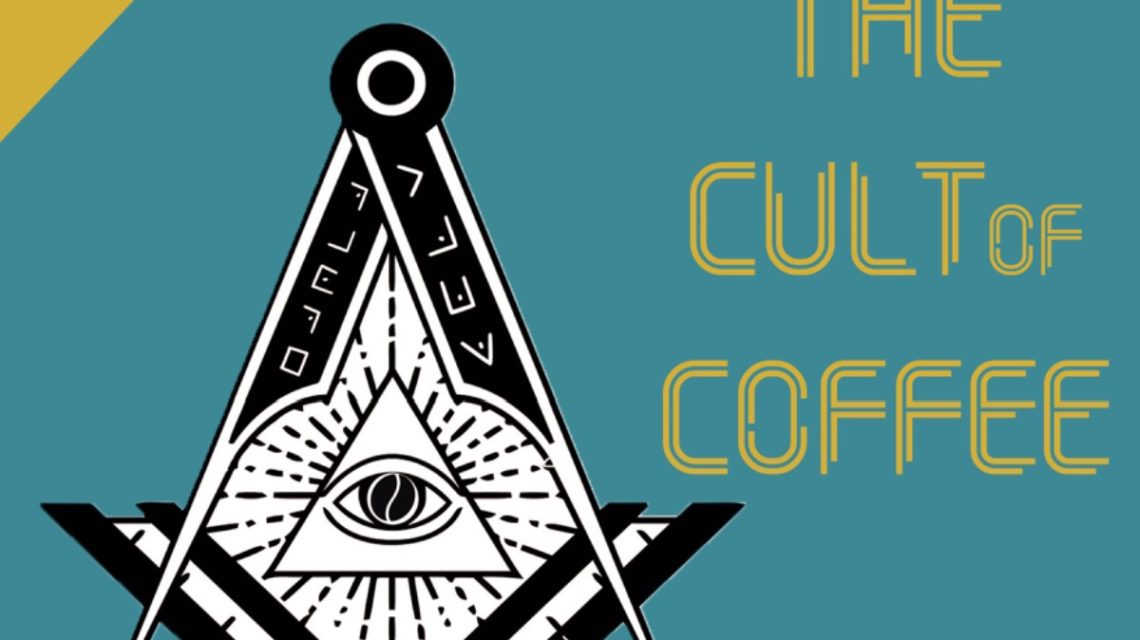 An Aberdeen cafe is fundraising so it can host an NHS Thank You Party.
The Cult of Coffee, on Esslemont Avenue, hopes to raise £6,000 to be able to organise a party for NHS workers once the coronavirus crisis is over.
Due to its location, the cafe has a lot of regulars who work for the NHS. Therefore, the owners decided to launch the fundraiser as a way of saying thank you for all their hard work.
If the cafe hits its target, it will host a two-day party, with all products being free for NHS workers. Exact dates will be set once the emergency situation is over.
Click here if you wish to donate.