Things to do in Aberdeen & Aberdeenshire: See cute puffins at Bullers of Buchan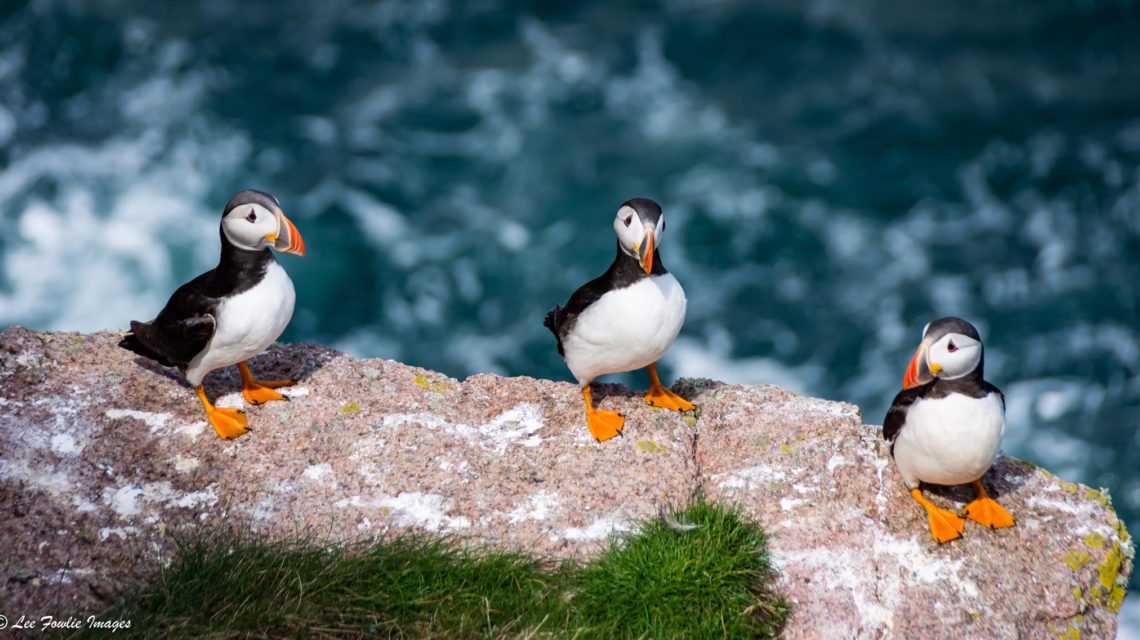 Have you had a chance to go puffin spotting in Aberdeenshire? If not, we recommend a trip to Bullers of Buchan.
Even though there is no guarantee the beautiful seabirds will be there, the breathtaking collapsed sea cave near Peterhead is definitely worth a visit.
The cave forms an almost circular chasm, which is approximately 30 metres (98 ft) deep, where the sea rushes in through a natural archway. Some believe its name "Bullers" was derived from the French word "bouillir" which means "to boil". The water in the chasm/pot appears to be boiling – especially during stormy weather.
The cliffs at the Bullers of Buchan are a popular nesting site in spring for colonies of seabirds including guillemots and puffins. Grey seals and dolphins can also be spotted in the area.
Bullers of Buchan is one of a very few places in Aberdeenshire where you can enjoy watching puffins in their natural habitat.
Check out some beautiful images of puffins and Bullers of Buchan below.
In other news, have you visited the north-east pyramid? Click here to find out more.
You can also click here for things to do in Aberdeen and Aberdeenshire this weekend (February 16 and 17).