A youth arts festival to return to Aberdeen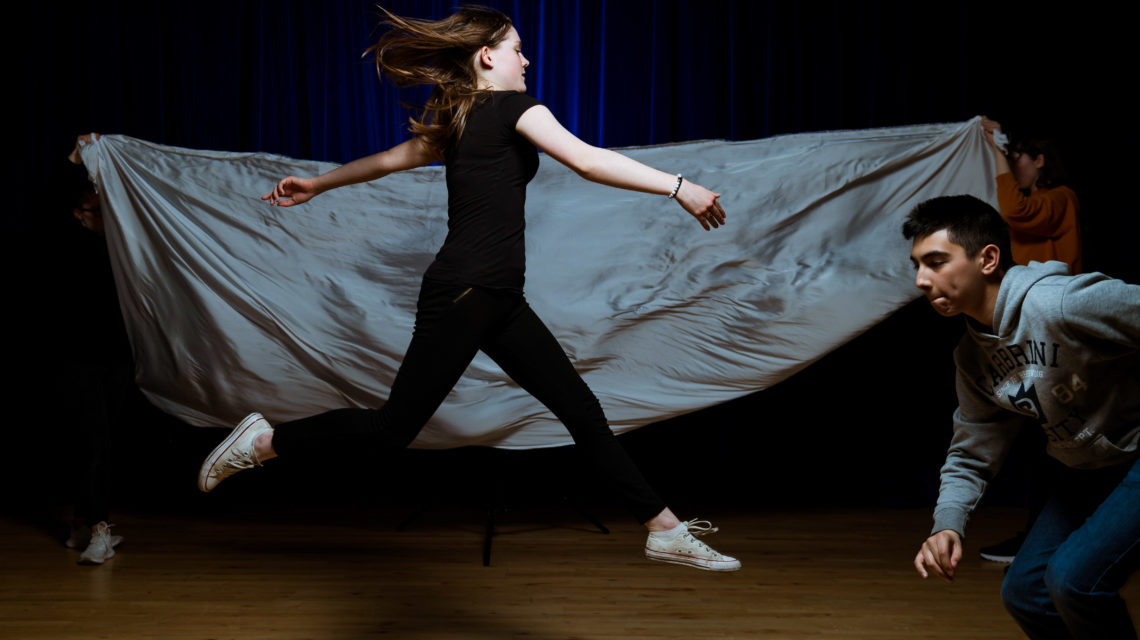 Light the blue touchpaper but don't stand well back. Instead, get up close and personal with the return of a hugely successful youth arts festival in Aberdeen.
And for its second year, Light The Blue – staged by Aberdeen Performing Arts – aims to be a bigger and better showcase of some of the north-east's amazing young talent.
Lisa Mathieson, creative learning manager for APA, said: "We are really looking forward to it. We have taken all of the excitement of last year and all the things we enjoyed from last year and decided to build on that.
"This year's is going to be even bigger and even more exciting for everyone involved."
The six-day festival will kick off with dramatic flair on Monday June 10 when APA Youth Theatre and Peterhead's Modo – Circus With Purpose stage a "fiery outdoor extravaganza" on Broad Street.
Lisa said: "They are going to be using fire as part of that, so it's going to be explosive, so to speak."
Modo's presence reflects one of the changes in this year's festival, with visiting theatre companies invited to join in Light The Blue.
As well as kicking the festival off, Modo will present their take on Dracula at Marischal Square in a physical production on Wednesday June 12.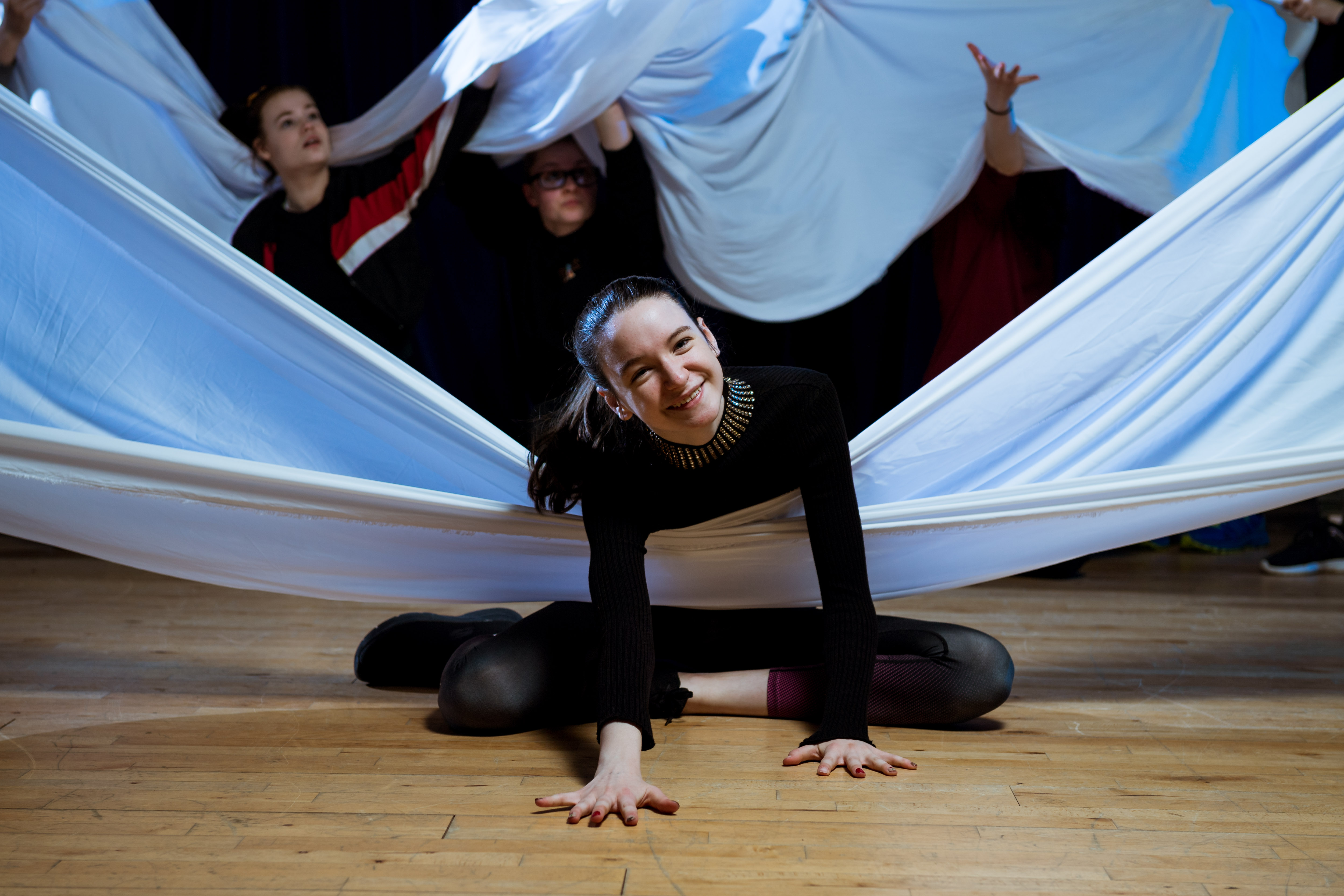 Lisa said: "That connection with external groups is a key thing we've added in this year.
"We've also been working in partnership with Scottish Youth Theatre over the past term and we have two emerging artists working with us. The idea is to give them a space to present their work and create that work, so they will be performing.
"We also have school groups performing, such as Orchard Brae School. They will be performing a piece of drama, so we are excited about that."
Other highlights will include APA Senior Youth Theatre presenting Fugee by Abi Morgan in the Lemon Tree during the six-day festival, while the Intermediate Youth Theatre will stage Backspace and the Junior Youth Theatre will offer Smile For The Camera.
APA Young Company, for ages 18-25, will offer its debut work, Person In Progress, at the Bon Accord Roof Garden on Friday June 14.
As well as performances, Light The Blue features workshops and talks. These will include a music workshop with members of top Scots indie band Admiral Fallow.
APA's highly successful Project Band will have a showcase with homegrown success story Canary Gold.
Lisa said: "We are trying to tailor those workshops to what young people are looking for. We are delighted to be working with a physical theatre company based in London, called Frantic Assembly, who will come along to lead a day-long workshop.
"We are adding a lot into the festival."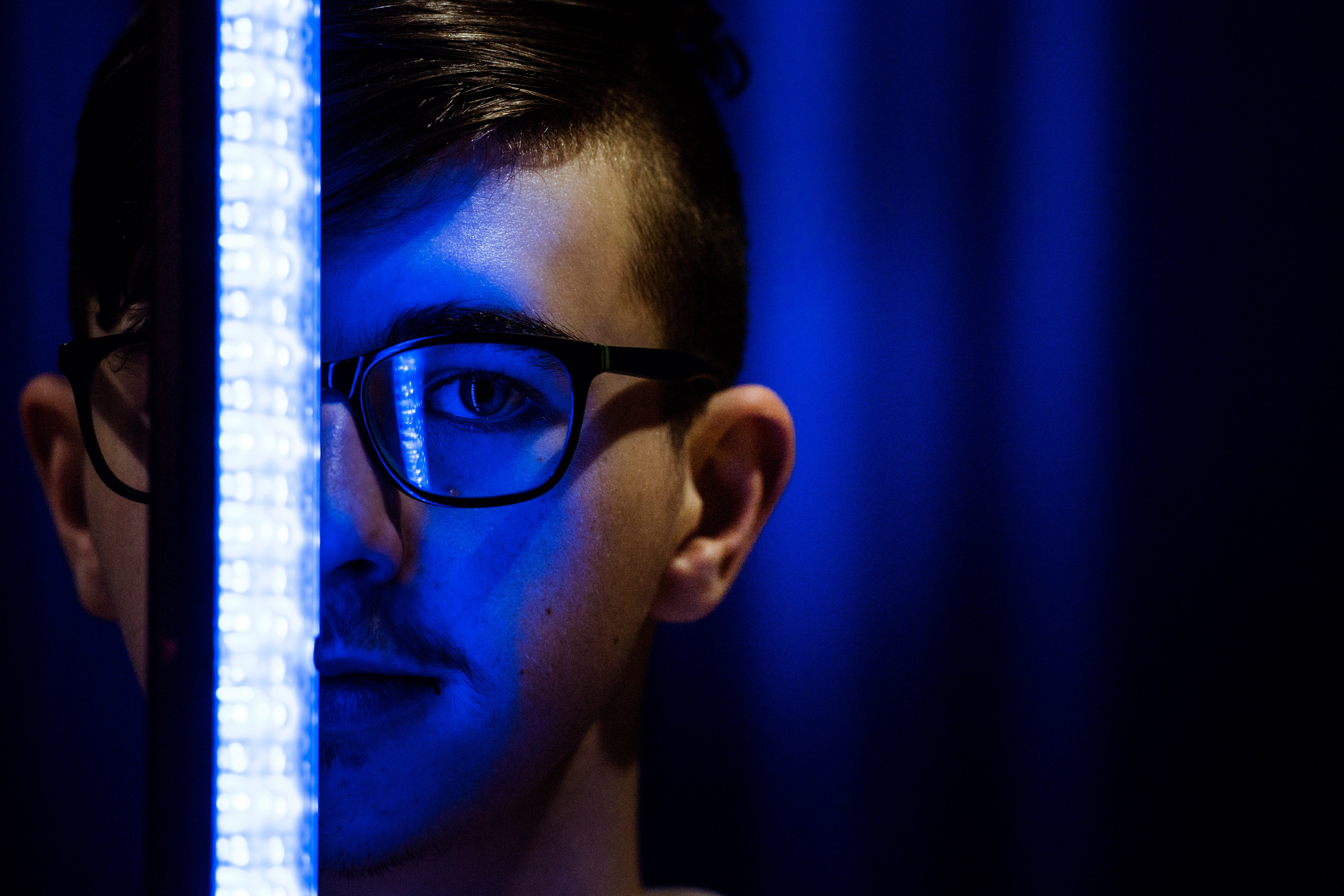 The festival came about as a result of the various Aberdeen Performing Arts youth arts and music groups, classes and workshops holding their individual end-of-term shows in June.
Lisa said: "We thought we have all this amazing talent and amazing creativity across our programme, so why don't we capture that energy and excitement felt among the young people and bring it all together to have one week of celebration of youth arts, and that's where Light The Blue came from."
She hopes this year's festival will draw in not just new audiences, but new potential performers and creatives.
"We aim to engage with people in that 13-25 age group, young people who are potentially invested in music or theatre making or performing themselves, or even just coming along as an audience member to enjoy the arts," said Lisa.
"That's our audience.
"But we are also looking to inspire the next generation of artists and theatre-makers as well," she added.
Light The Blue will be held from June 10-15 at various venues across the city.