80's Bros star Matt Goss to bring Las Vegas show to Aberdeen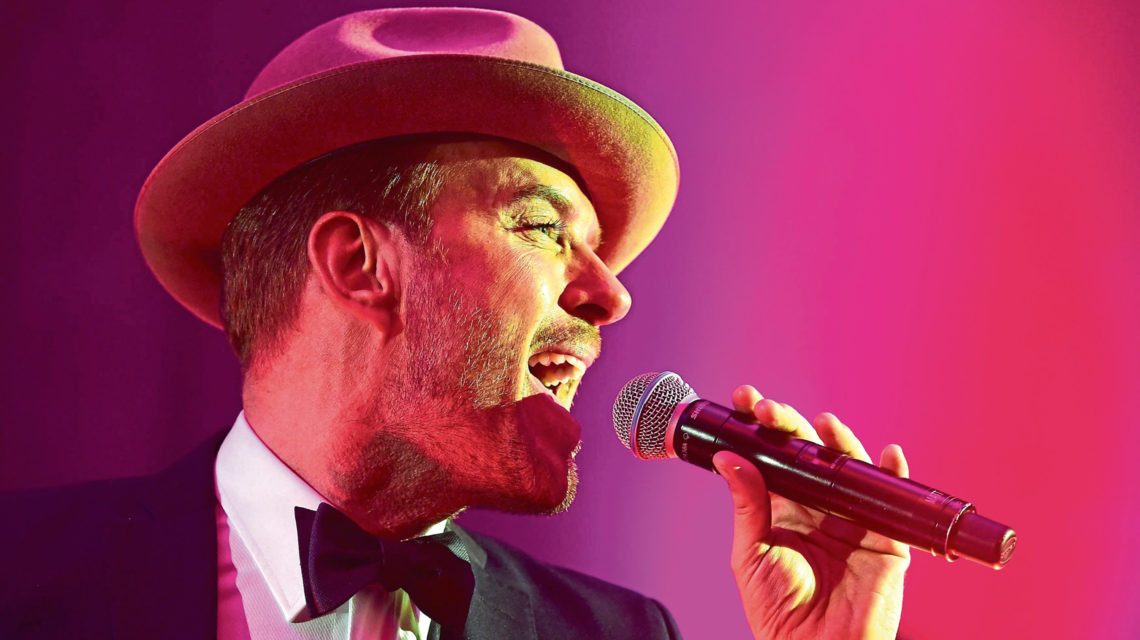 Bros star Matt Goss will leave the bright lights of Las Vegas to perform in Aberdeen.
The When Will I Be Famous? singer will play a gig at a city hotel in the run-up to Christmas.
He is currently the headline act at The Mirage in Las Vegas where he has been dazzling the crowds for the past decade.
Matt will now bring his show to the Doubletree By Hilton Treetops hotel on December 12.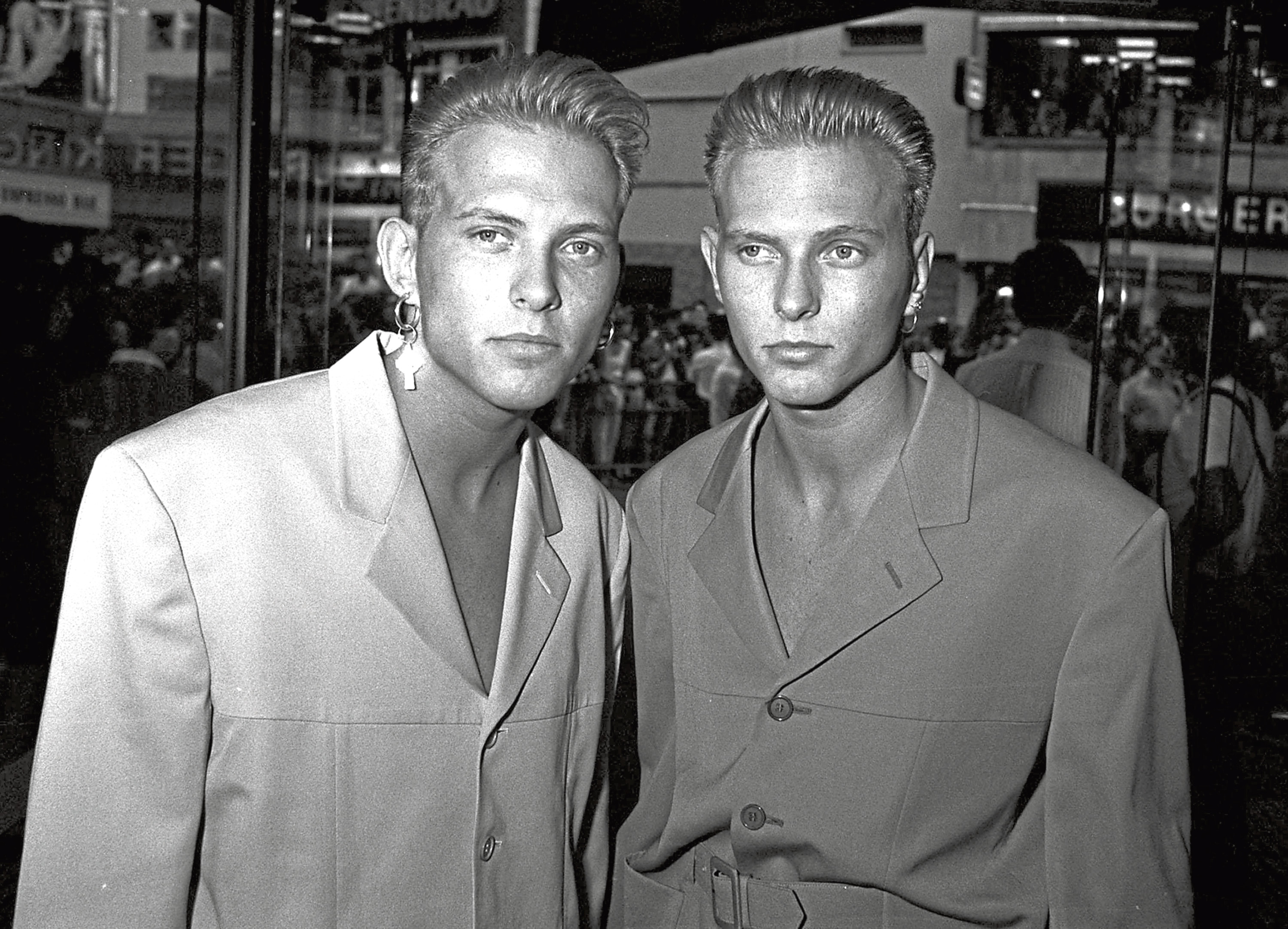 He will be accompanied by his nine-piece band, singers and glamorous Las Vegas showgirls at the event.
The singer and his brother Luke sold around 16 million records worldwide after they achieved UK chart success in the 1980s.
They shot to fame with their debut single I Owe You Nothing, which was released in August 1987 but only peaked at number 80 in the UK singles chart.
Their big breakthrough came with the song When Will I be Famous? released later that year.
It reached number two in the UK and the top spot in Ireland.
However, the band, managed by former Pet Shop Boys manager Tom Watkin, broke up in 1992 and the pair then went their separate ways.
The English singer-songwriter will bring his A Vegas Christmas show to the city when he performs in Aberdeen next month.
Guests will also be treated to a four-course dinner.
Tickets cost £150 and can be bought by visiting www.universe.com/events/matt-goss-a-vegas- christmas-aberdeen-doubletree-by-hilton-tickets-968W13