WIN: Virtual session at Taste of Grampian with Society's One To Watch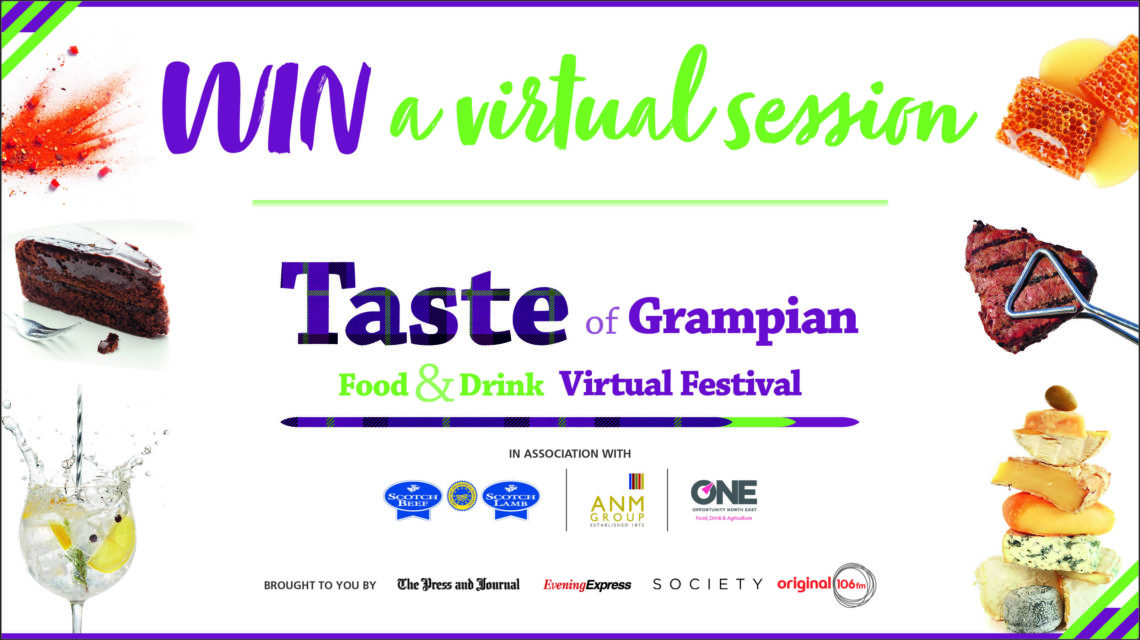 We are looking for businesses in Aberdeen and Aberdeenshire dedicated to the region's food and drink industry, to enter into Society's One To Watch competition.
If your food or drink business is based in the north-east and under three years old, we want to hear from you.
Three winners will earn a fantastic prize package that includes showcasing their business at this year's virtual Taste of Grampian festival, which will be taking place via an online and interactive platform from Friday September 18 to Sunday September 20.
Each winner will receive a 15-minute time slot on September 19.
In addition, the top three companies will then be in with the chance of winning a stand at the 2021 Taste of Grampian at P&J Live on Saturday June 5.
Mark McAulay, the owner of the Singularity Sauce Company, which won the competition last year, said: "Taste of Grampian absolutely gave me a platform on which to build my brand. With such a large audience on the day, I learned a lot about people's varied tolerances to hot sauces.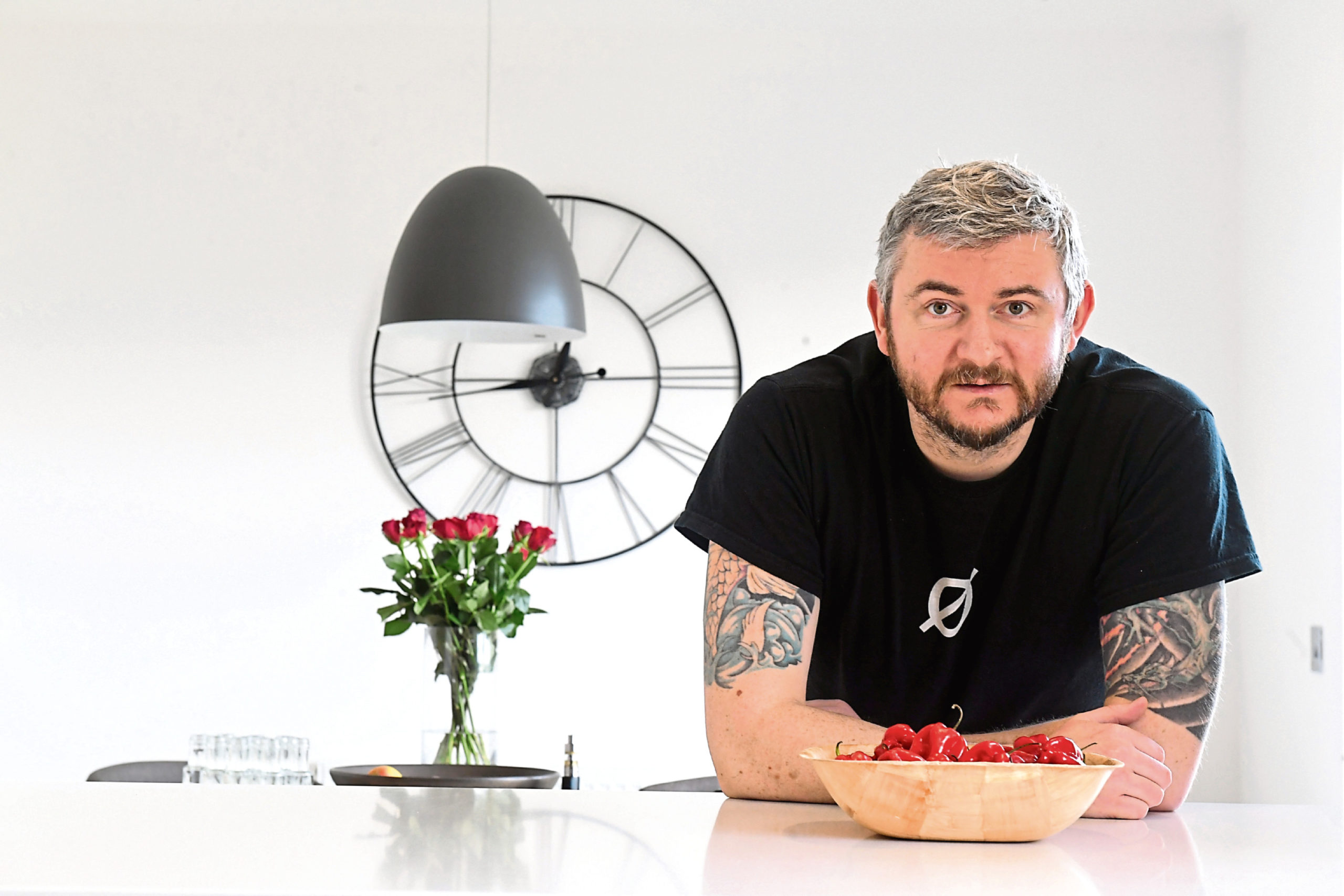 "I've gone on to launch three new sauces based on what I learned during and after that day.
"Enter the competition even if you think you don't have a chance of winning. "When I saw who I was up against, I honestly didn't expect to win, but I learned that surprises do happen.
"Further to that, myself and the two other finalists – Wee Hemp Co and AVO – went on to collaborate together.
"The relationships built around the whole competition and the day itself are long lasting. Make the most of them."
From today, business owners can enter the competition via the Society website and three outstanding businesses will then be shortlisted by a panel of judges. Entries close at noon on Thursday July 23 and the shortlist will be announced in Society on Thursday August 6.
A public vote will then take place between August 6 and August 20, with locals picking the top three firms they would like to see at the virtual Taste of Grampian. The finalists will be revealed in Society on August 27.
Another public vote will open once all three firms have exhibited at the virtual Taste of Grampian. And between September 19 and October 3 the public will be able to vote for their favourite session, with the winner announced in Society on October 8.
From producers to distillers and farmers alike, this competition is open to everyone who fits the entrepreneurial bill and wants to make their mark at the Taste of Grampian.
Any companies that have already signed up as an exhibitor at the virtual Taste of Grampian will be refunded their exhibitor time slot if they then go on to win.
Enter our competition below.